Over the past few months we have reported on the activities of the Twilight Community Group Members. Our Youth Inclusion group had a great two-week experience with likeminded youth groups from France and Poland. This week we would like to tell you about our 18 to 30-year-old and Our Twilight Young Adults group ( TYA)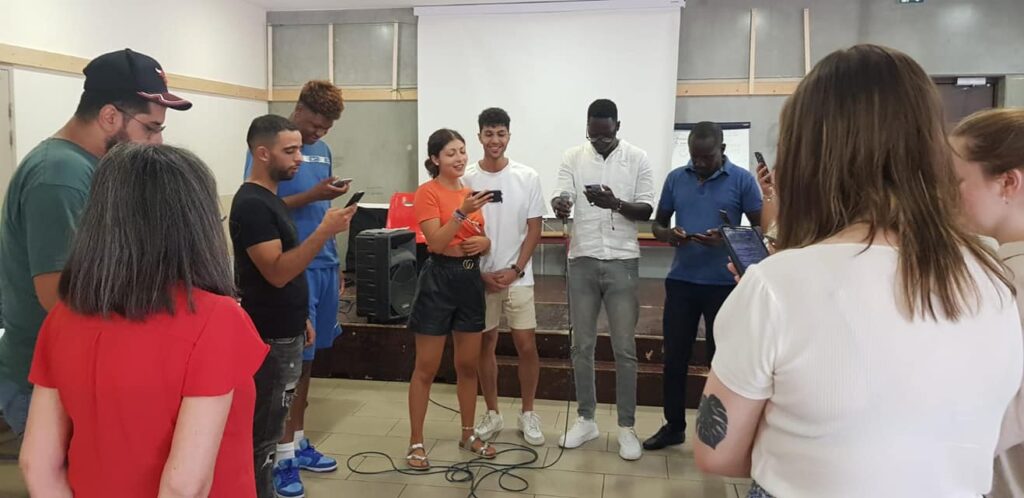 The Twilight Community Group has developed a network of partners across Europe and beyond. Together we have information and educational programmes. This involves both our organizations travelling to each other's cities as we discuss many topics of interest for Ireland, Europe and the World in general.
We recently had teams in Turkey, Serbia, Poland and currently in Toulouse France with another group heading to Hungary the end of August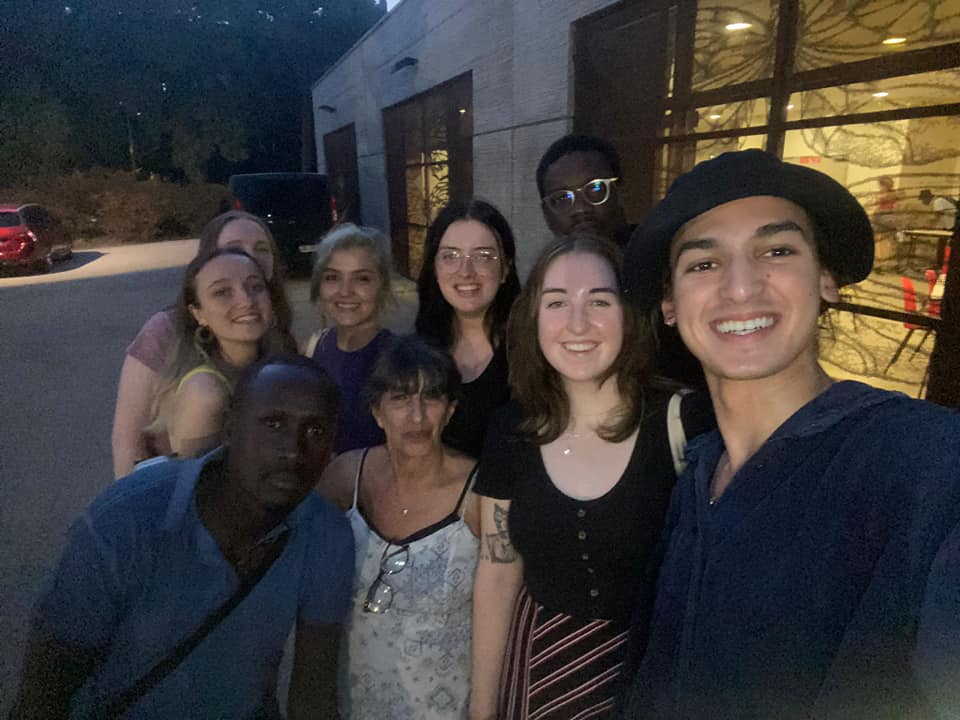 All these programmes are of great benefit to the participants. It offers opportunities to be part of a very progressive partnership. For example, we had 5 representatives in Bihac to visit the Refuge Camps as they discussed the 'Migration to Integration Polices of the EU'. Our team of volunteers were in Poland as part of a five country programme of 'Connecting Cultures'. We had teams at 'Europe and it's Future' in Serbia. The upcoming projects include Solidarity, Waste as part of our Green programme.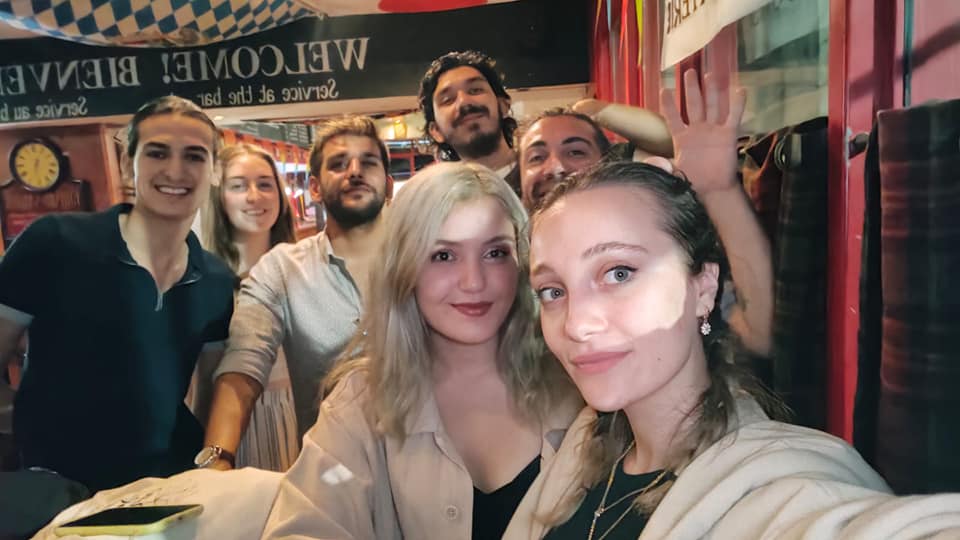 Twilight through its Twilight Young Adults Group opportunities to all our Youth and young adults unique partnership EU wide projects to explore and develop new and exciting avenues of interest across Europe.
If you feel you have what it takes to represent Twilight please drop us a line to [email protected] or call 0863255840 for more information