Twilight and the Erasmus plus programme provide the opportunity to our members to experience other Cultures, Heritage, History, Arts and Music through our Exchange programmes.
Recently we had our Twilight Youth Inclusion group (TYI) in Margny les Compiegne France with like minded youth Groups from Malbork Poland and the host City's LEO group.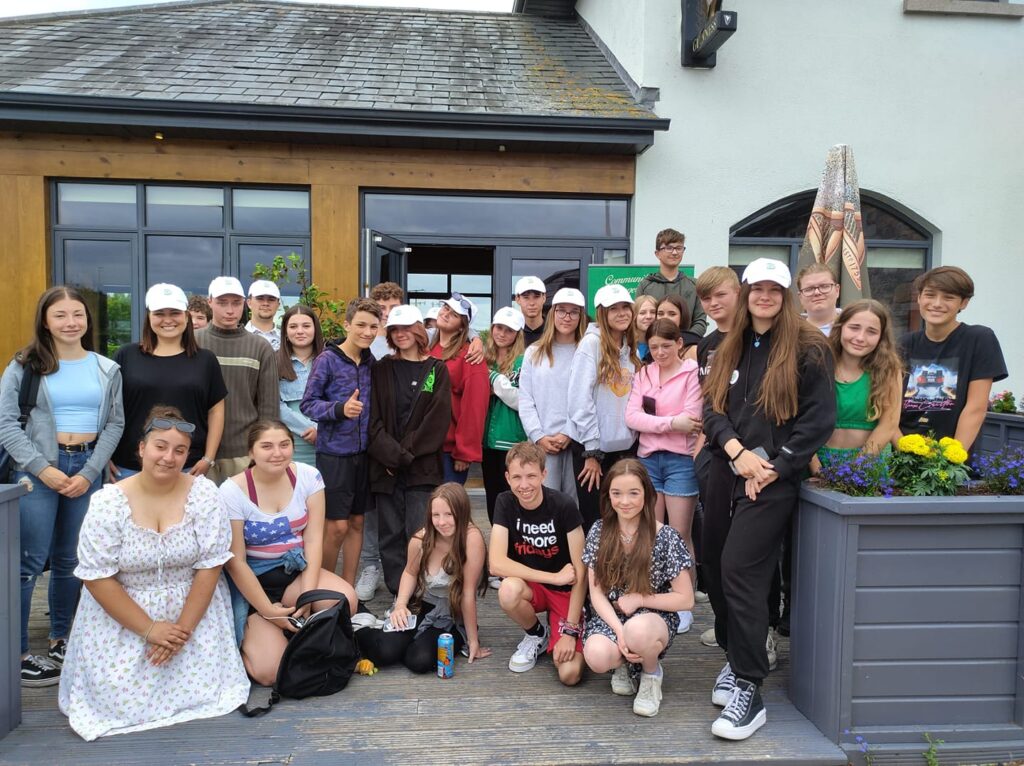 These 13-17 year old's get the opportunity to inter act to have a casual fun week with some informal events built in to the programme as they would meet the Mayor and the members of the Municipal Districts members to talk about the benefits if student exchanges
Erasmus plus Mobility programmes
Join Twilight Community Group and take part in our Erasmus+ Programmes  
∙Become Members of our Twilight Youth Inclusion (13 to 17) & Twilight Young Adults (18 to 30) group  and represent Ireland as we carry out Youth Exchanges, bringing together young people from different countries to exchange and learn outside their formal educational system. 
Youth Driven Local, National and Transnational Participation projects
Provide young people with opportunities to engage and learn to participate in civic society
Providing pathways of engagement for young people  
Develop young people's digital competences and media literacy  
All travel and accommodation, with full board, is covered by Twilight / Erasmus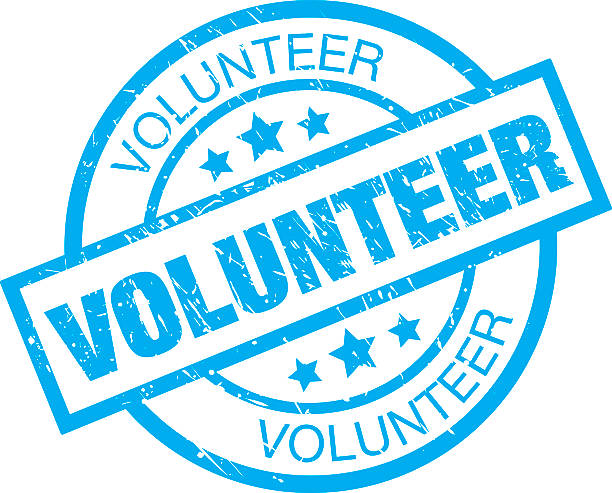 Our Twilight Young Adult Group is for 18 to 30 year old students, and those who are between jobs or on a gap year. The TYA Erasmus + trips are geared towards defined programmes where all the participating countries can present their policies and believes to the gathering and the partners can learn from their peers. The then bring back their experiences and learning outcomes to their NGO.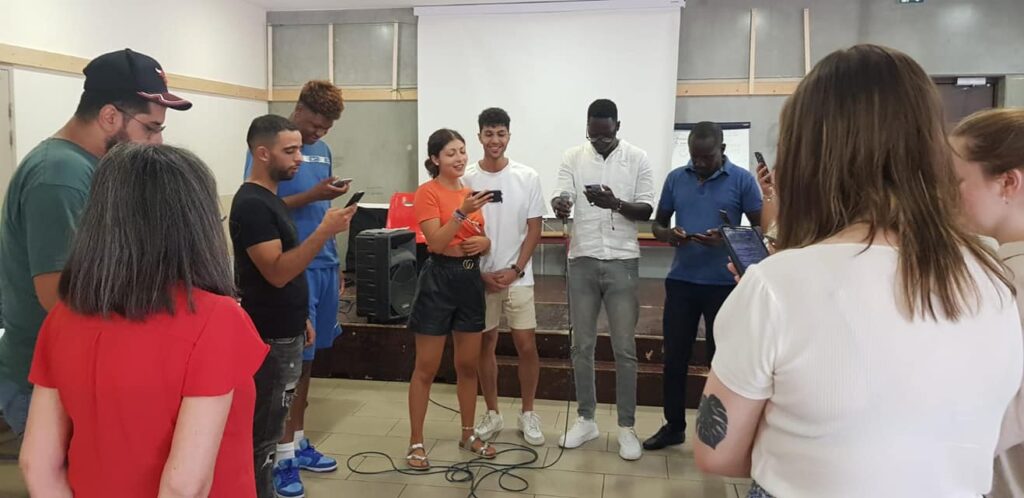 The Solidarity Corp is an excellent way to work abroad with one of our partners on a community project. The successful candidates will go to the host country and be employed by the NGO for a period of 2 months to one year. You will receive full board and a weekly allowance for your own personal activities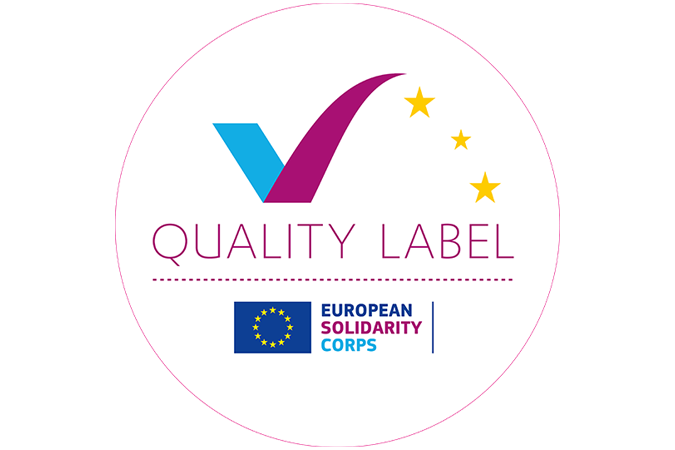 European Solidarity Corps
This Action Supports of young people to implement a Solidarity Project to address needs of their local community.
Provides great opportunities to work abroad for up 12 months
Working abroad can give you a genuine certainty in financial support
Build up your transferable abilities and help you sharpen your dialect aptitudes and English to a level of familiarity that you didn't believe was feasible.
A first-class chance to encounter living and working in another nation than your own.
All accommodation, food covered by Erasmus with pocket money for our representative.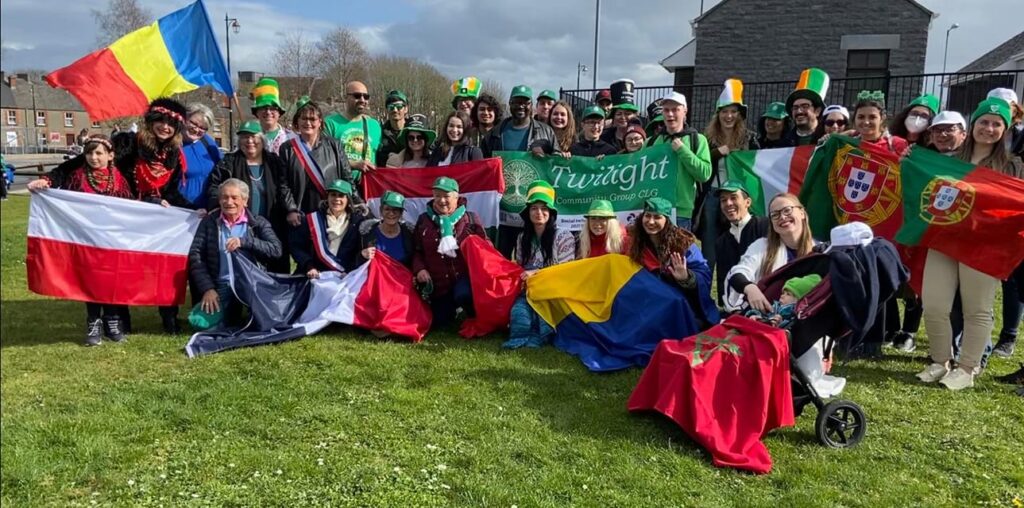 In other cases you can go to third level education with Erasmus +. You can receive a grant to attend universities from participating countries. The Erasmus + programme is funded by the European Union. Leargas is the Irish Contact point for to gain access to the programmes
You can avail of our Twilight Erasmus + Programmes by contacting our Head office
Twilight Community Group
15A , Twilight International Cultural House ,
Hebron Business Park ,
Kilkenny R95DD29. 0567813105