Today sees the final Chapter in our Twilight Staying Safe this Winter campaign. Over the past few editions, with the assistance of the Kilkenny Observer, we have brought safety this winter to the attention, of not just our seniors, but all members of our communities. Community spirit, companionship and support are the key to seeing us through the winter.
Now so far, we have a spell of mild weather across the country.
One such community is the New Park resident's association who look out for each other not during the winter but all year round.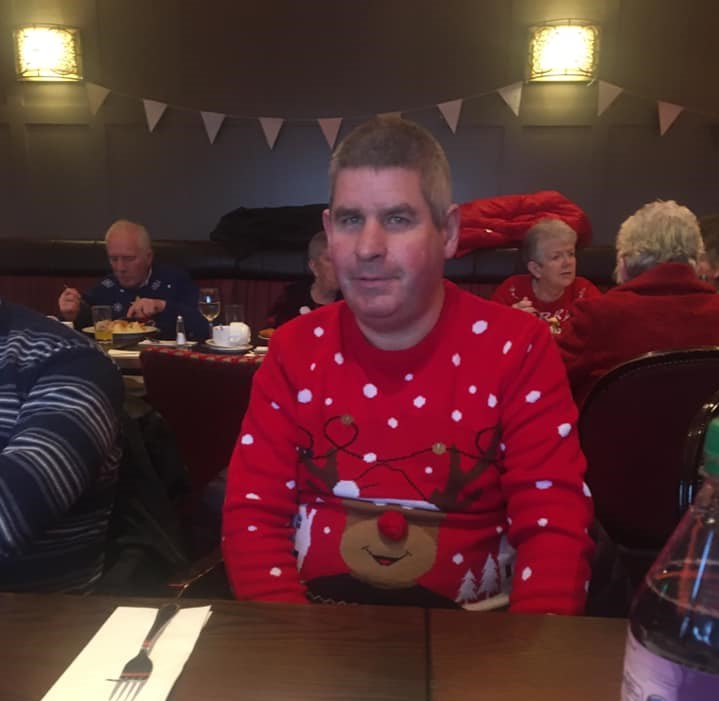 Their Association Dinner, which caters for all but especially the senior members of the community, takes place every December and 2022 is no exception. Mr Frank Cody who is part of both organisations. Serving as Chairperson of the Residents association since its formation in 2016 and with Twilight as their General Manager shows the value of community activism and advocacy.
In 2023 Twilight Community Group have some incredible developments for our seniors and community groups. All will be revealed here in Kilkenny's Favourite weekly newspaper that in these times of increase living costs for everyone, is available FREE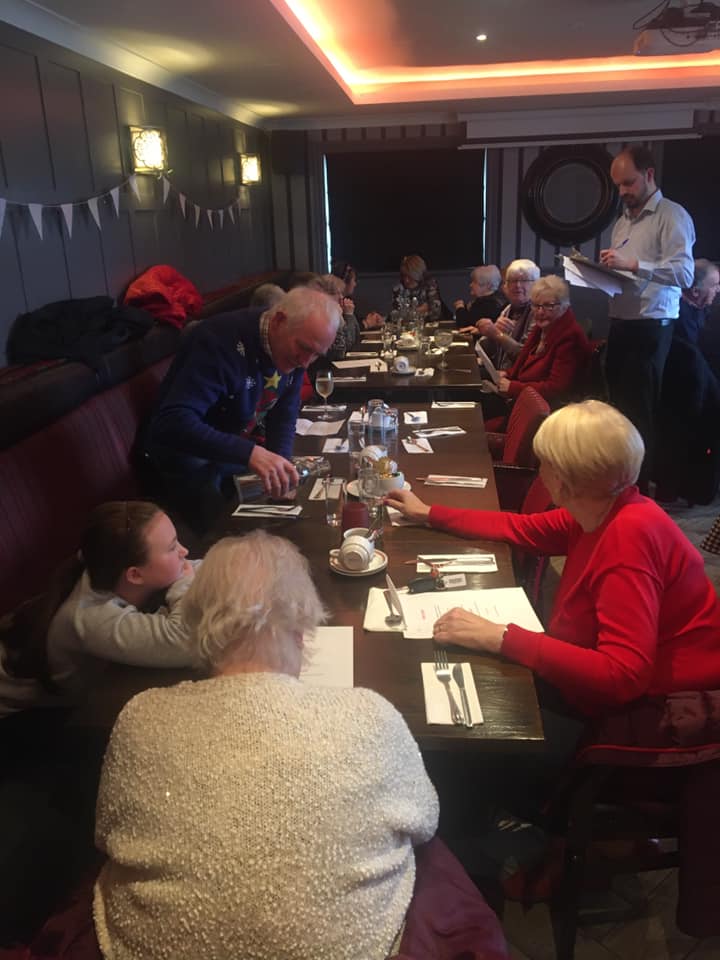 Advice for older people and their families and neighbours
In winter it can be difficult for everyone to get about and conduct day to day activities. It is even more difficult for older people and other vulnerable people.
Keeping well and warm
keep warm, eat well and avoid unnecessary travel. You should eat regular hot meals and drink plenty of fluids, this will keep you warm and will give you energy to keep active
ensure you have sufficient supplies of food and of any prescription medicine you may need
keep active indoors
have sufficient fuel supplies to maintain adequate heating in your home
ask your relatives and neighbours for help if you need it. Keep their phone numbers on a list beside your phone
Personal safety and staying safe
in icy weather, wear well-fitted shoes with non-slip soles if you have to go out but try to limit walking outside during the cold weather
consider wearing a personal alarm so that family or neighbours are alerted if you fall
Fall prevention in your home
leave a low energy light on at night time, preferably one with a high light output
use a non-slip shower or bath mat
make sure wires or cords from lamps, telephones etc. do not trail where you walk
arrange furniture so that you can easily move around all your rooms
remove rugs or use non-slip tape or backing so rugs will not slip
consider installing hand rails on both sides of the stairs
The Twilight Community Seniors Group are delighted to have brought you all this information in staying safe this winter.
If you missed any of the columns you can click on
On thus link you can get all the information on staying safe this winter and many more interesting columns for all seniors to read.
We look forward to seeing you get involved with Twilight Community Group in 2023.