Older People explore their Creativity this Summer Older adults given an opportunity to develop their creative talents through a partnership programme between Age Friendly Ireland and Creative Ireland, delivering creative initiatives to support health and wellbeing in older age. Over this summer and autumn, older people across the country will have the opportunity to take part in new creative initiatives that are being delivered by Age Friendly Ireland. 
Creative Ireland is funding the initiatives which respond to research on the value of creative engagement for older people's health and wellbeing.  Director of Creative Ireland, Tania Banotti said: "I am delighted that the Creative Ireland Programme is supporting Age Friendly Ireland to enable older people across  Ireland develop and engage with creative initiatives at a regional level. 
The Creative Ireland Programme is founded in the principle that creativity is good for our well being as individuals, as communities and nationally. Research findings published last year by TILDA 
(The Irish Longitudinal Study on Ageing) showed conclusively that creative activity positively impacts the lives of older adults by supporting their health and wellbeing." The regional initiatives were developed in consultation with Older People's Councils, which are established citizen structures under the national 
Age Friendly Programme. The initiatives will be open to all older people in the community to take part allowing them sample diverse forms of creative engagement.  The six regional initiatives are being delivered by creative partners who were selected following an open call earlier this year: Music Network, Creative Lives, Music Alive, Age & Opportunity, Munster Academy of Dance and artist facilitator Rachel Lartey. 
 • South East Region – A River Flows Through it: Creative Engagement with My Place Arts Facilitator Rachel Lartey will bring individuals and groups from the counties of the south east together in an exchange of  creative responses to the natural and cultural environment of their immediate riverine or coastal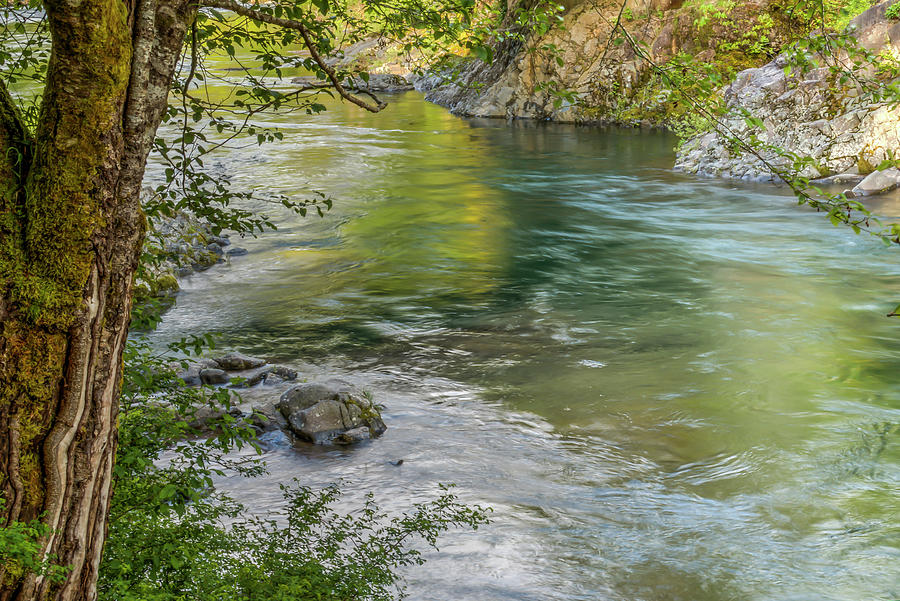 neighborhood. The project will respond to the impact of the Three Sisters rivers on the landscape and cultural heritage of the region. Older people who live near these historic waters will reflect on how their lives have been influenced by their riverine neighborhood and to express this relationship in a creative way.
 A River Flows Through it:
 Creative Engagement with My Place South East Region – [Kildare, Carlow, Wicklow, Wexford,  Waterford, Kilkenny] Rachel Lartey  M: 0871422289.​