The ever-expanding Twilight Community Group are currently involved in two government supported projects. Over the past number of weeks, the finishing touches of their 'International Community festival' supported by the Department of Justice and Department of foreign Affairs supported programme 'Communicating EU' project.
The communities and countries involved in the International Community Festival are from a very diverse background with community contributions from Africa, South America, India, Bangladesh, and our European partners from Poland, Romania & France. 
South America makes their first contribution to a Twilight activity with Esther de Camargo, who is an experienced Press & Management Booking Agent, as well as Press Officer and Human Resources. 
Twilight South American Group based in Sao Paulo, Brazil and Mirella Casagrande promoting Integration, Inclusion and Solidarity among the ever-growing Brazilian diaspora in our South American Twilight Dublin-based group. The Twilight Chairperson has worked with Esther on several projects since 2016 and have put together a demonstration to show other communities the traditional 'O Forro musical style'
The Interviews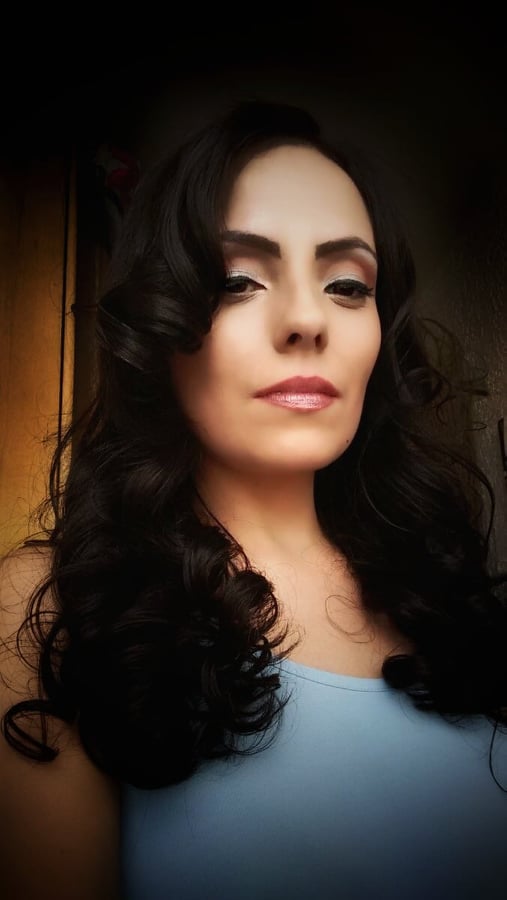 Having collected personal testimonies from Dr Jasbir Singh Puri, Irish Foundation of Indian Communities (IFIC), Ambassadors and Ministers, Local Community groups will work together to see what we they can offer to each other. Twilight travelled to film local initiatives that were arranged to coincide with the Virtual Festival. The good news is that it is hoped that Kilkenny can be the venue for 2022 International Communities Cultural festival where all nationalities will be invited to contribute to this unique festival of integration and inclusion.
The Communicating EU is a virtual report to communicate what the EU has for Migrants, Refuges, and Asylum Seekers when they come to Europe and in particularly Ireland. The Irish Refugee Protection Programme (IRPP) was established by Government Decision of September 2015 as a key part of Ireland's response to the global humanitarian migration crisis. It committed Ireland to accept 4,000 persons under various strands, including the EU Relocation Mechanism and UNHCR-led Resettlement Programme. During an Interview to be relayed on Twilight European Network (TEN) YouTube channel, Minister for European Affairs told Twilight Chairperson Murty Brennan that they fell just short with 3,370 having been relocated to Ireland. Included in the Virtual 4-part programmes will be interviews with local members of the 'New Communities' telling their experiences in the UN settlement programme.
Under the new plans, a new phase of the Irish Refugee Protection Programme (IRPP) will see 650 UNHCR resettlements in 2020, 700 in 2021, 750 in 2022 and 800 in 2023. The arrivals for the first two years will largely comprise Syrian refugees' resident in Jordan and Lebanon, along with a pilot group of 150 Eritrean refugees' resident in Ethiopia.
The European Commission  provided funding of €9m to support the resettlement of 900 people between early 2020 and June 2021.
To learn more and hear what the public representatives, nationally, locally, and European wide have to say, you can tune in to our Youtube channel TEN (Twilight European Network) with the series of programmes having been broadcast between now and end of 2021. All dates and times will be listed in Kilkenny's free newspaper, Kilkenny Observer, over the next few editions.
If you, or a member of your family wish to join the Twilight Community Group and gain access to their European programmes, call to our Kilkenny Head Office at International Cultural House 15A Hebron Business park, Kilkenny or call 0567813105