How time flies by ! We are now ready to be Poska / Eire festival goers again. This year sees the event become a 2 part festival
Part ! will be a virtual programme and will be broadcast on Twilight European Network YouTube Channel. We have had incredible support for all the National organisations to build an excellent programme of events. The National Youth Council of Ireland, The Immigrant Council of Ireland, FAI, GAA, Irish Human rights and equality Council and of course the Polish Embassy Dublin.
Our Partners in Malbork are alos contributing to this years programming with video of Music, Arts, Culture and of course Tourism including the world renowned Malbork Castle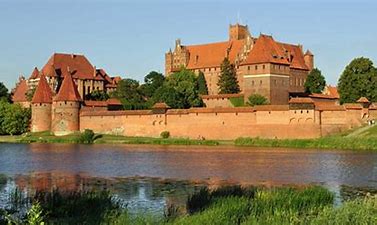 Music from Top Polish Abd Irish Acts and community And Youth groups participation.
Part 2, will be a more traditional style festival with street enterainment and events that the public may attend. This of course is all due to the public health & Safety Guidlines with this section taking place during this years October Twilight International conference where Ambassadors and our over sea guests can view this great event of family fun and two nations coming together as one
#communnitiesarestrongertogether