On Tuesday May 24th the Twilight Community Group will launch its Protecting Assisting Senior Services Programme (PASS).
This will take place in the Orchard House Bar & Restaurant , New Orchard , Upper New park Kilkenny. It is a FREE event and refreshments will be provided on the day .
The Morning Begins @11 am and will finish for 1pm
The event is taking a unique approach to the very important subject of what are the services available to our seniors. Security, Fire Safety , Money advice , The Credit Union and the Law as it applies to the senior members of our families. This is not just for seniors but for those who are taking care of their elderly Mother ,Father or relatives.
Our team of experts will be available to go from table to table where our participants on the day can have a chat and ask the questions that are of concern to them. If one to one is requested Twilight Members will be on the premises and arrange an appointment for you.
EVERYONE IS WELCOME AND WE LOOK FORWARD TO SEEING YOU ALL ON THE DAY
The following are the Panel of Experts who will be in attendance on the day.
Personal Safety Security for the Older Person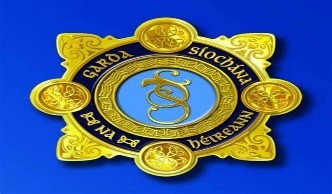 Believe it or not – older persons are less often the victims of crime than many of their younger neighbours. Older persons are, however, subjected to burglary and thefts as frequently as the rest of the population. A lifetime of experience coupled with the ageing process can make older persons feel vulnerable and more fearful of becoming a victim of crime. Good neighbours are a vital component in crime prevention and reducing the fear of crime.
This is particularly important for the older person. They will keep an eye on their neighbours' property and call regularly to make sure everything is OK.
You too can be a good neighbour, it's all about awareness of what is happening around you and keeping a friendly lookout for the person near you. Consider joining a Community Alert or Neighbourhood Watch scheme if there is one in your area.
These schemes may be able to assist in getting funding for various security systems available for qualifying older persons. Your local Garda station or Garda Crime Prevention Officer can provide more information on the setting up of such schemes
Welcome to MABS, the Money Advice and Budgeting Service

MABS is the Irish money advice service. We have been helping people to deal with problem debt for 30 years.
If you're struggling with debt and need help, we're here for you. You can get impartial advice from MABS to help you manage your money and take control of debt. We offer support online, over the phone and face to face.
Take back control of your money by taking the first steps with MABS.
MABS is free, confidential and independent.
Kilkenny MABS,
4 The Parade Gardens,
Kilkenny.
R95 VO52
Tel: 0818 07 2610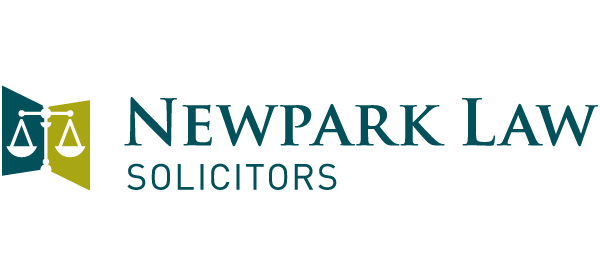 Newpark Law Solicitors was opened in 2017 to serve the Kilkenny City community. Prior to its opening, our team has been advising clients for over 20 years from our Callan practice. Our team has worked with a wide range of individuals to support them when they need legal support.
We believe in establishing a one to one relationship with our clients. Ensuring that we provide straightforward, up to date and professional advice is our priority. This is why we see clients returning again and again.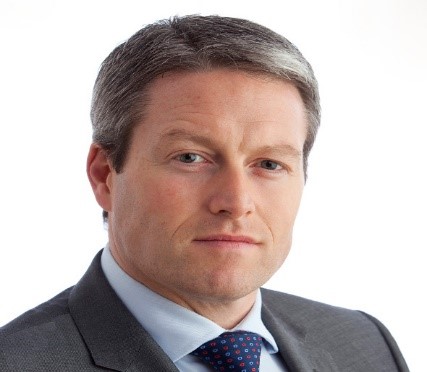 In 1998, Laurence Grace founded the Grace Solicitors Solicitors in Callan Co. Kilkenny. He saw the need for legal services in the local area. Following this, he opened Newpark Law in 2017. He graduated from University College Galway in 1993 with a Bachelor of Arts degree and an LL.B law degree. Laurence has over 25 years experience in the area of Personal Injuries Law, Family Law and General Litigation. He is also a regular contributor to local news outlets and radio stations. You can email questions or queries to Laurence on [email protected].

Kilkenny Fire and rescue service
PREVENTING PROTECTING RESPONDING
The main objective of the Fire Service is to provide for the safety of persons and buildings both new and existing by way of fire prevention and also by operational response in the case of fire or accident.
The Fire Service carries out its functions under these main headings:
Fire Prevention
Operational Service
Fire safety in our communities is very important. The fire services work hard on driving down the annual loss from fire and making firefighters safe too.
The fire services work hard on "community fire safety" to try making homes safer. They also have a statutory "safety engineering, education and enforcement" role which means they make sure business, apartments and so on are safe from fires too.
The fire service has lots of different roles, including:
fire prevention work in the community
building control and dangerous buildings service
running mobilisation and communication centres
training centres on a regional basis
liaising with and in some cases running the Civil Defence service
Community Ethos
We aim to make our community a better place

St. Canice's Credit union is a community-based co-operative that exists only for the good of the people in our common bond areas in Kilkenny, Carlow, Laois and Tipperary. As well as contributing to the financial health of our members through savings and loans, the Credit Union is also involved in a huge range of community organisations and events.
We aim to make our community a better place by supporting good causes that seek our help. These range from local charities, schools, sport clubs, youth groups and men's sheds. This is all part of our not-for-profit ethos. We return money to our members by supporting the causes that are important to them.
78 High Street, Kilkenny
Co. Kilkenny
R95 VW29
Tel No: (056) 77 22042
Email: [email protected]