Now Friday last saw what I suppose was Ireland's launch of the Christmas festivities. The nine-o clock news music came to an end and up popped Ryan Tubridy. All the children of Ireland were let stay up late for the toy show and the 'Official launch" of the Irish Christmas festivities
As Kilkenny gets ready for our Covid19 interrupted Christmas Yulefest, our Twin City in Malbork is getting ready for its 31st edition!
Soon Malbork will start the 31st edition of the "Christmas in Art" Festival. For over 30 years, together with its citizens, they have been creating one of the most important cultural events in Malbork, which has become part of our Malbork tradition. The festival has been enriching the Christmas and New Year period for years, and thanks to it the whole community can actively and creatively participate in festival activities in the area of various fields of creativity – music, literature, theatre, art.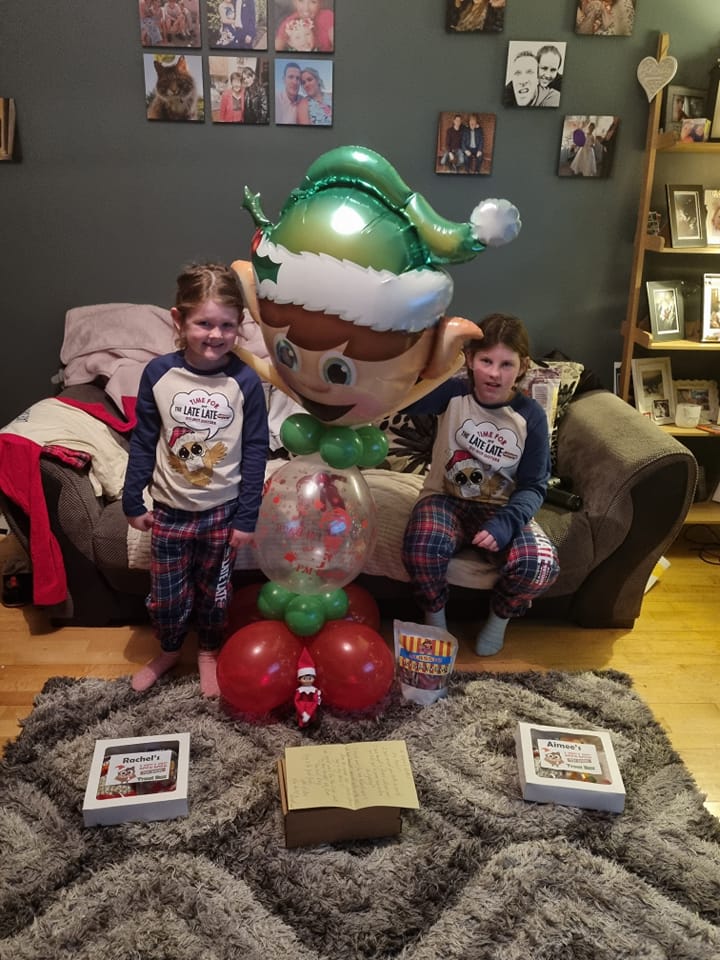 The activities planned as part of the "Christmas in Art" Festival are possible thanks to the commitment and work of people who have been creating this Festival for years, for which our great friend Mayor of Malbork Marek Charzewski thanked all the contributors and volunteers for their years of dedication.
This year, the Organizing Committee of the Festival, with the support of the Malbork Center for Culture and Education, Radio Malbork, the Municipal Public Library, the Sports and Recreation Center, the District Art Center, the State Music School of the first degree, the Malbork Pantry, the Parish of St. John the Baptist and other institutions, prepared many festival attractions that draw people from all the near by cities and towns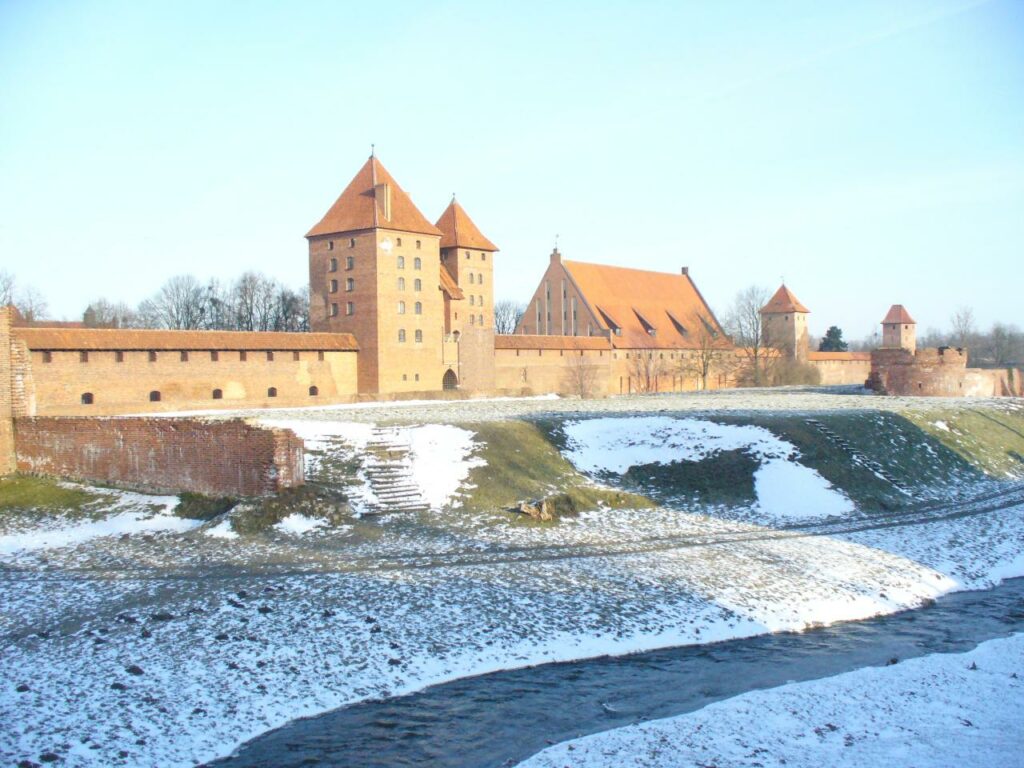 All residents and visitors will have access to a prepared festival calendar, which is available on the websites of the City of Malbork, the Malbork Center for Culture and Education and individual institutions co-creating the Festival.
Everyone is invited to participate in the Municipal Santa Claus Party on December 6: an outdoor performance with a Christmas and Santa Claus theme combined with fun and illumination of the City Christmas Tree and Christmas lighting. A novelty will be the Christmas City Fun on ice with Christmas hits, which provides free admission to the ice rink for people dressed in clothes with a Christmas theme. Of course, as part of the festival's attractions, there will be various competitions, classes, workshops, games, concerts, exhibitions and performances. So, there are a lot of attractions ahead for all.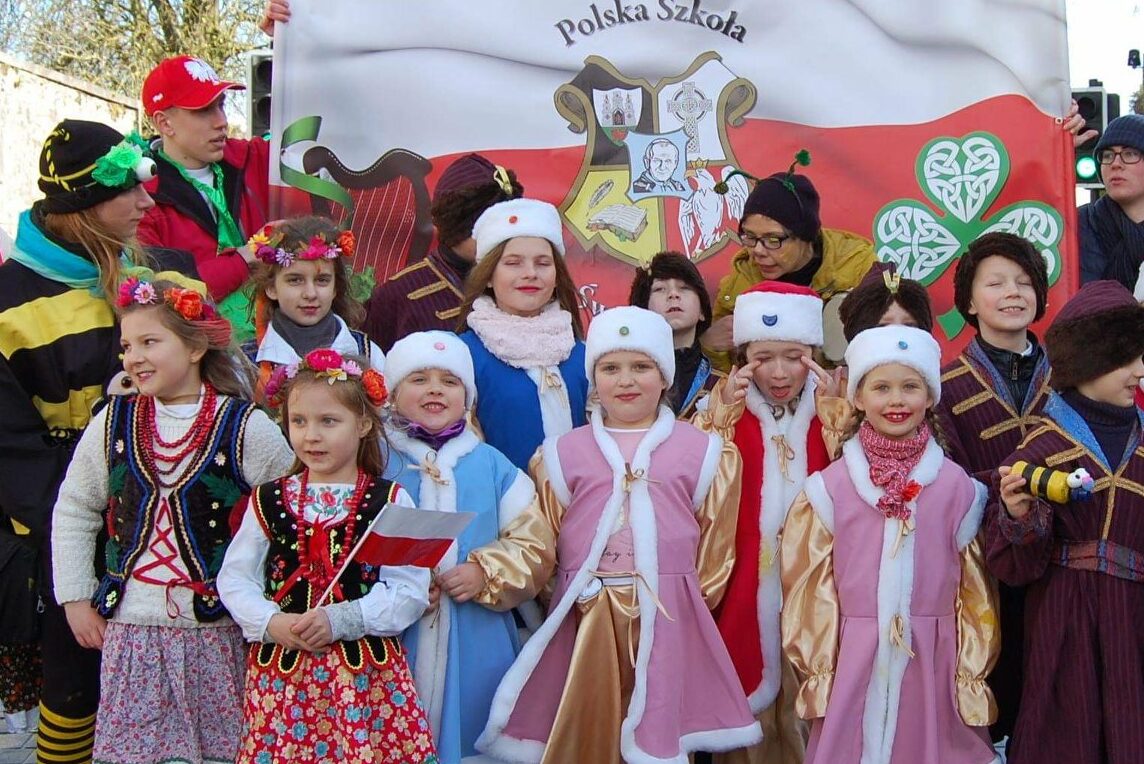 Now in Kilkenny, we have the Yule fest and like our friends in Malbolk we encourage you to participate in festival activities, which will certainly provide us with enduring sensations and impressions in the sphere of culture