The Twilight Community Group hosted an inclusive Courageous Conversation workshop in Newpark Hotel on Wednesday 19th October that was facilitated by Helena Power Kilkenny Traveller Community Movement (KTCM) and Rebecca Harold, Translife Kilkenny. Attending were the diaspora from the Polish, Romanian Ukrainian communities. Also attending were minority members of the Traveller and LGBTI+ communities.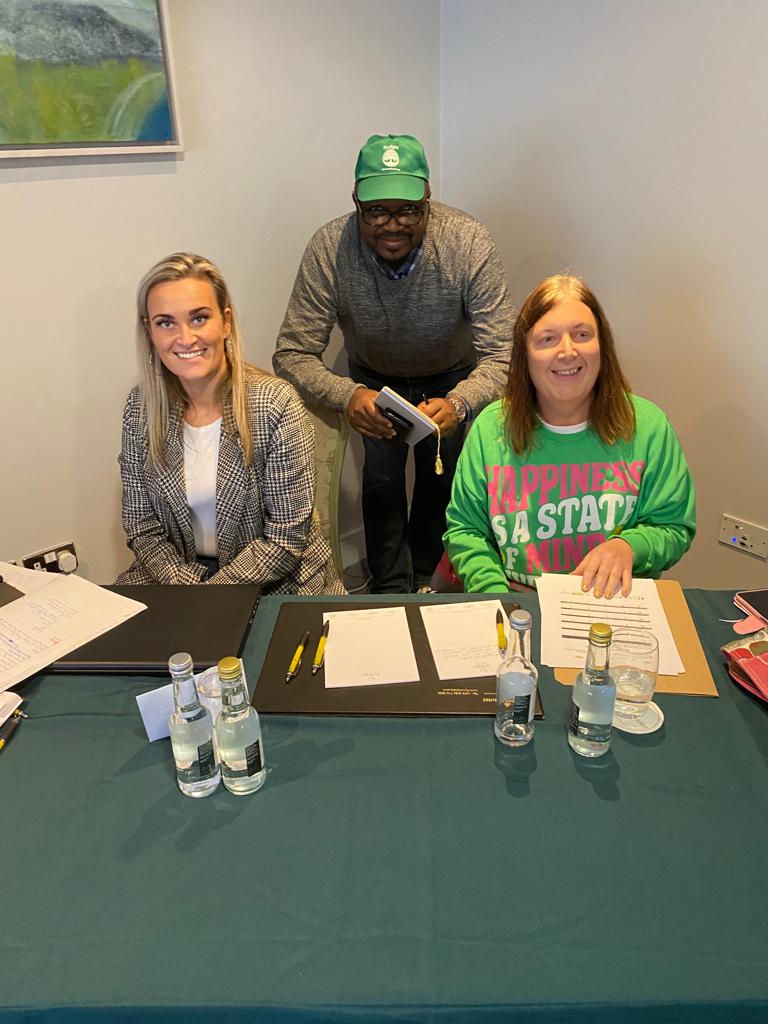 This intercultural and intergenerational programme was designed and developed by Twilight Operations Manager Stephen Mungovan to initiate inclusive dialogue and to promote community awareness and understanding.
The open and inclusive workshop provided the platform for participants to tell their own stories in a safe, secure, non- judgemental environment. The diverse stories highlighted the discriminatory attitudes, that are prevalent in society, and are affecting all sectors. Resonating throughout this co- production was the similarity of attitudes affecting all communities and people. It was striking that both Muslim and Traveller participants could identify with the prohibitive barriers that were erected, by officious gatekeepers, determined to prevent inclusion.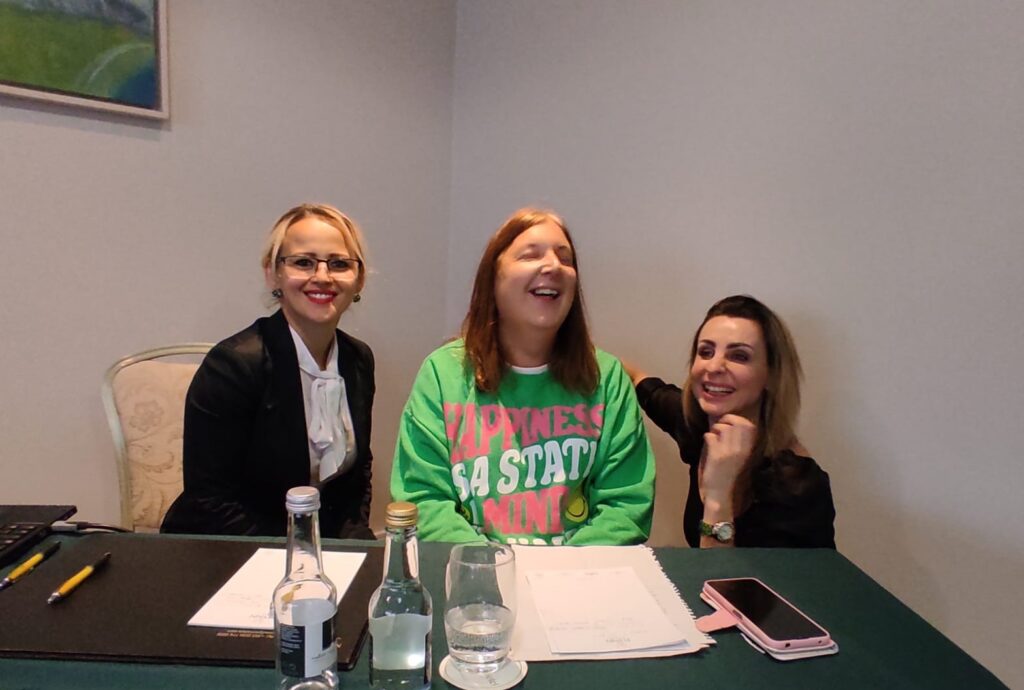 Many of the obstacles faced were consistent across all sections. These included housing, finance, language and culture. The cross -cultural and intergenerational engagement of the event was designed to help break down barriers and to tackle preconceived ideas thus strengthening positive community interactions.
By challenging negative perceptions participants had an opportunity to understand and acknowledge the person that often remains hidden behind assigned societal labels. Disputing labels and confronting obstacles and barriers prevent the discriminatory issues from arising, that left unchallenged, can escalate and progress inexorably to stigmatisation and exclusion. By working together throughout the project participants came to understand that for a society to exist as fair and just, all member of the community must be respected, included and treated equally, regardless sexual orientation, race or gender.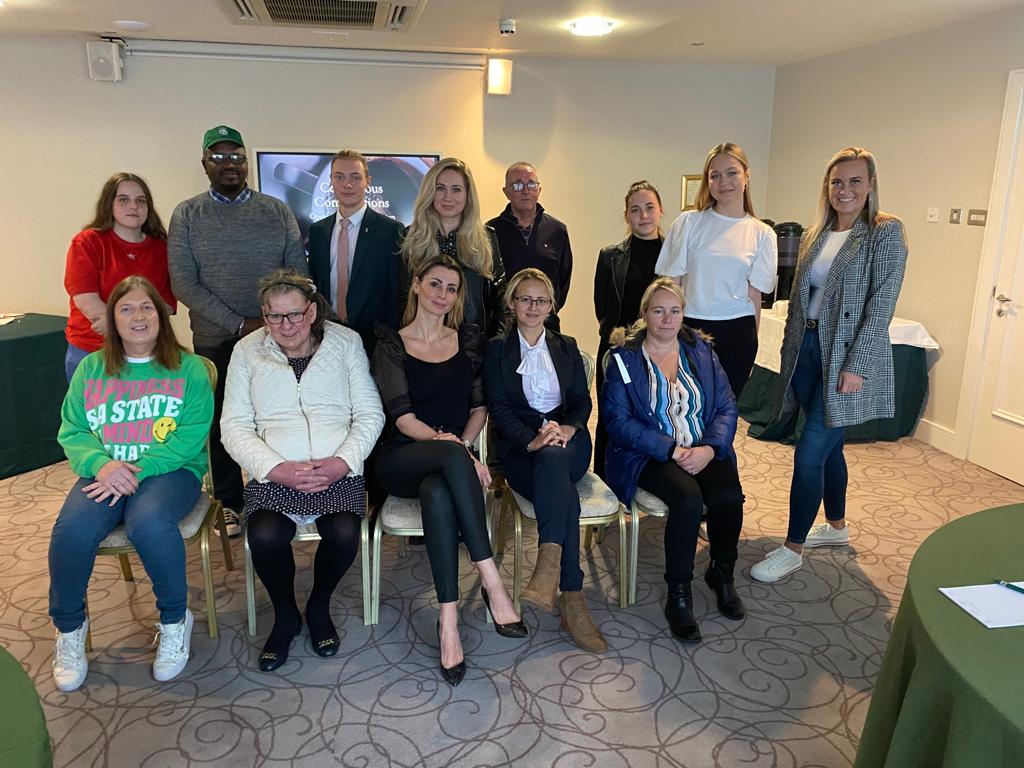 The success of the Courageous Conversations workshop validated the concept and has already opened new avenues of participation and inclusion that will see further similar programmes produced throughout the coming months.