As we come to the end of 2022 it is always the time, we take a look at what has the year produced and reflect on the success and learn from our failures.
In 2021 the Twilight Youth Inclusion was established. It began as a project for the Twilight Group's transition year student Mikołaj Leśniak, of Colaiste Pobail Osrai, Kilkenny. The group began like all youth clubs. A small group of friends get together for a few hours of fun on a Saturday evening at Twilight community group's International Cultural House.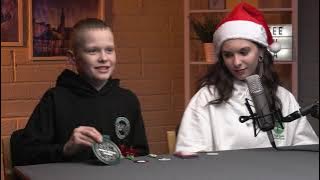 It was such a success then it was required to formulate a plan, youth leaders, and the all-important Garda Vetting for the Supervisors and leaders. To become a leader, you must be 18 or over. Twilight were very fortunate to be able to engage the services of Leah McDonnell and Liam Mungovan who have been ably assisted by Michael Ibrahim, Timi and Grace.
The year saw the group travel to France and meet like-minded youth groups from Margny Les Compiegne and Malbork of Poland as part of the European Unions Erasmus + programme. The group has spent days in Tramore's Splash world and the excellent Dunmore east adventure Centre. The group are also guests of the Late Late Toy Show the Musical as Twilight Community Group supported by the RTE Toy Show funds. The first six months of 2023 are also going to be a period of activities with at least one excursion per month.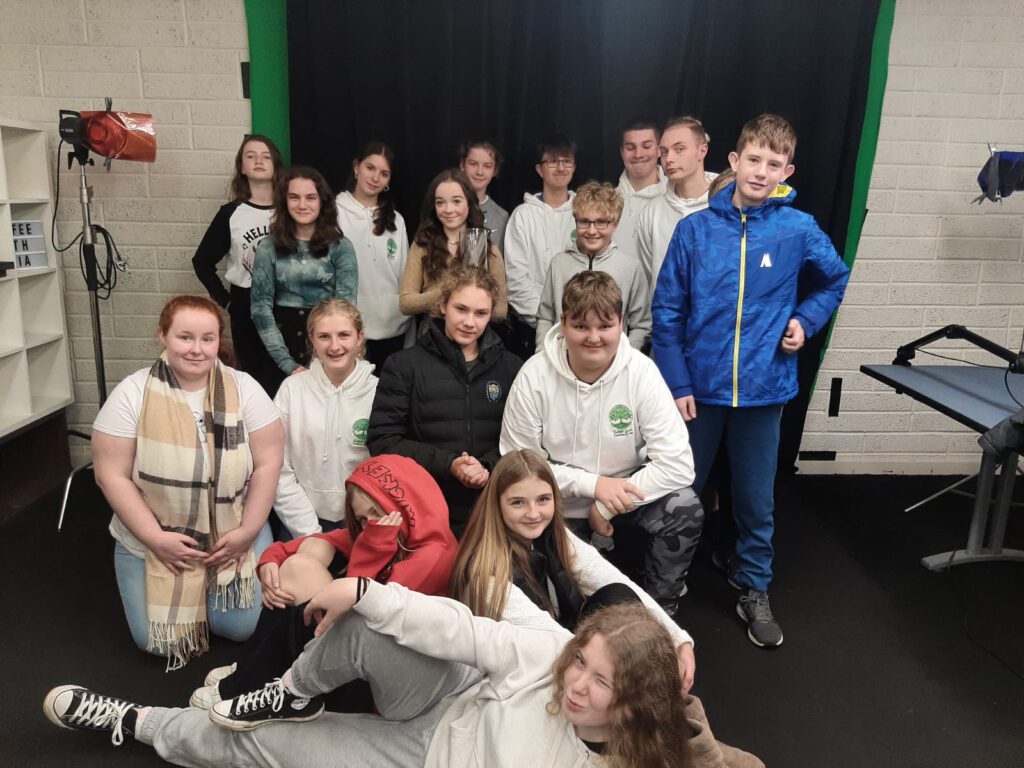 As part of the TCG's expansion plans for 2023 we will see their International Cultural House develop many upgrades including the installation of a Quiet Sensor Room for all members both young and old. More of the Group's plans will be available on www.twilight.ie in early 2023.
It is an exciting time for the Twilight Community Group who were named Diversity, Equality and Inclusion Business of the year 2022 and the group intends to expand all its services to both young and old. Twilight welcome Men, Women, Boys and Girls in all their Diversity.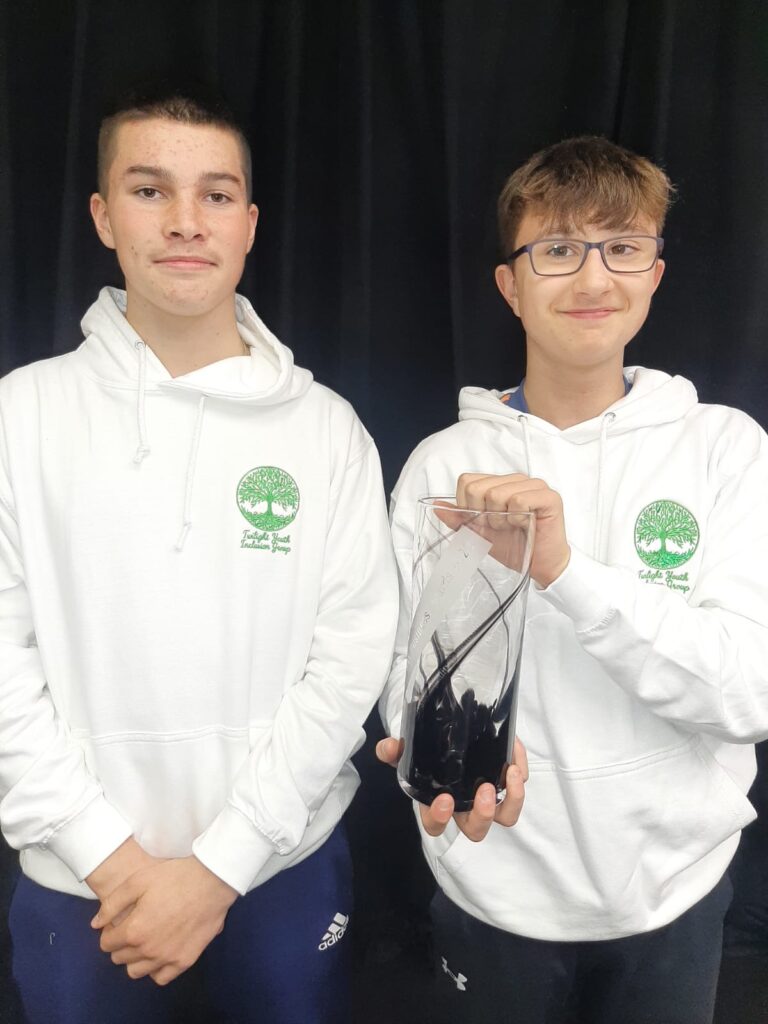 The group are currently holding their fund raiser with first prize a mid-week break in Malbork Poland & a Ryanair €100 voucher, 2nd prize Mid-week break in the Dublin's top-class Clayton Hotel Ballsbridge and supporting our own Kilkenny businesses a 3rd Prize of an evening Meal for two in Eamon Langton's award-winning restaurant.

Tickets are available from all Twilight Members or you may buy on line by going to
Donate page – Twilight Community Group on www.twilight.ie
So, What's another year? To clarify what it mean's to Kilkenny's Charitable organization which serves all communities regards of nationality or believes. The Community groups aims for 2023 are to ensure that they will work closely with all communities, our new communities and all our Irish Community groups and organizations to build a social inclusive society for the benefit of all citizens