Once again, another Twilight Programme comes to end. Last weekend saw the conclusion of the European Year of Youth 22 with a day excursion to Splash world and the week before headed to the Dunmore East activity Centre for a fun filled day of activities and interaction among its members.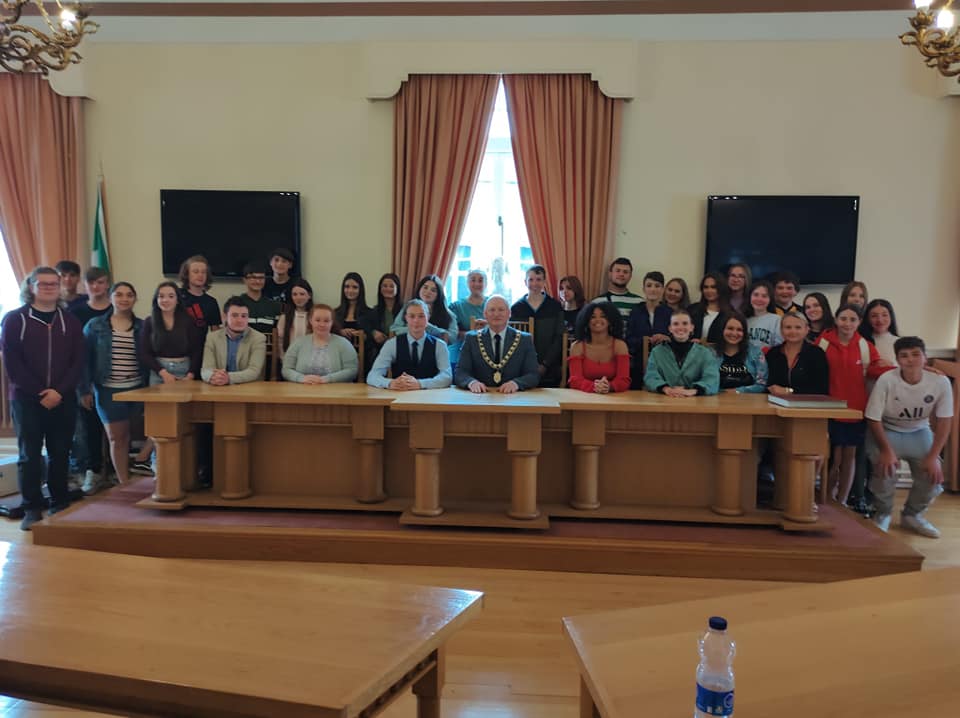 In an era when many of our youth and young adults play their games and interact with 'Friends' or so-called best buddy who are, let's call it as it is! A digitally generated buddy. His name is probably R2D 2, and a wizard at playing soccer, well with his fingers and thumbs and two team mates called a Packet of Tayto, playing on the left and can of coke on the right wing. When I played soccer, it was with your two feet and your head and only guy to use his fingers and thumbs was the keeper. But in this new era of EA Sports and a game played on a screen and not on grass the Twilight Youth Inclusion Group offers all its members opportunities for real life experiences.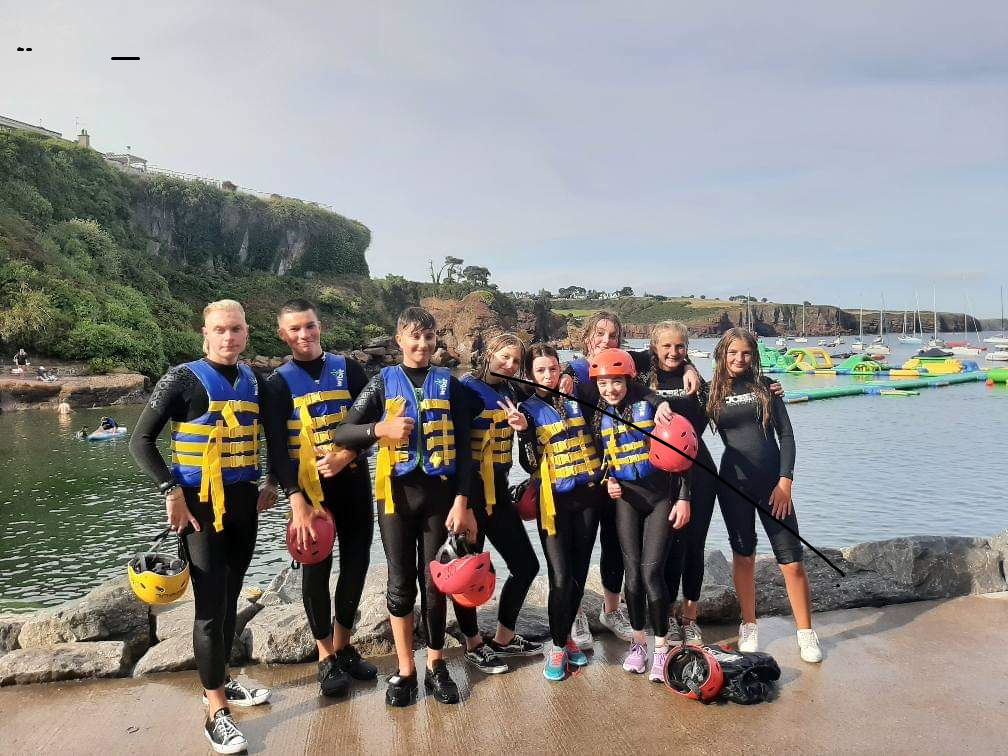 When a team of Young adults' travel to any Excellent Adventure Centre like the Water activities provided in Dunmore East, it's outdoor and interaction is with real friends, real people. The aim of these activities is to engage the members in your team and bond building and most importantly having fun.
The planning for such a trip's logistics takes time, effort and of course finances. The Two Youth team leaders, who must be over 18, Leah McDonnell and Liam Mungovan got together and organize the packed lunches, the all-important transport and spent time on line registering each participant's name and details with Dunmore East Water Activity Center ensuring all the documentation and Insurances were in place prior to departure.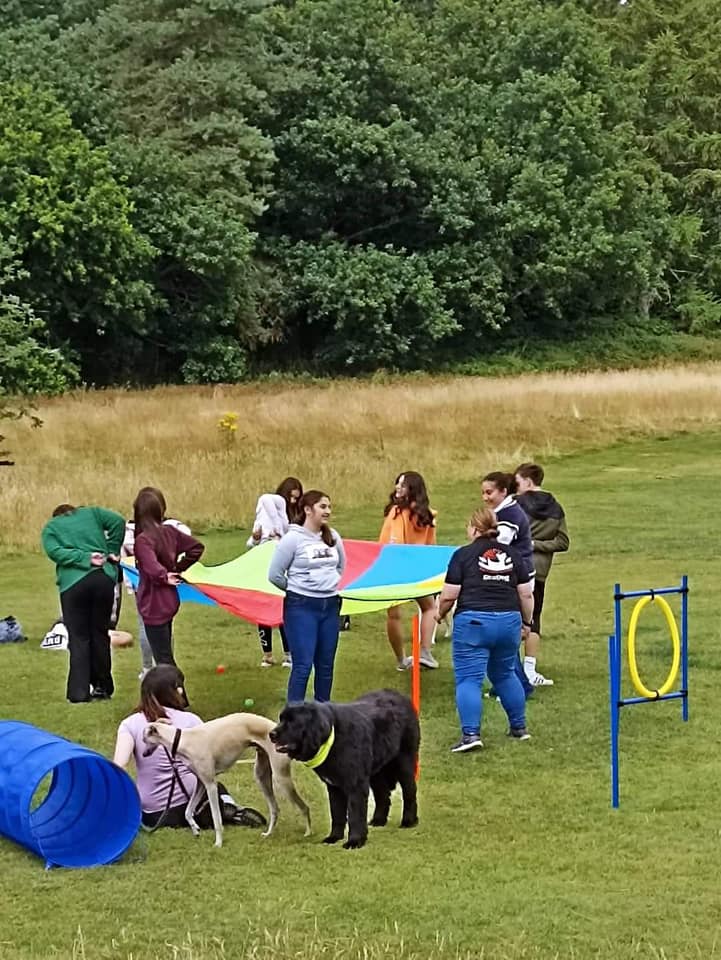 EYE22 is part of the Twilight's Erasmus +programme which is geared towards youth development. The project included Wonderful Dog Therapy with Kilkenny's GooDog Training Academy which saw the members of Twilight Youth Inclusion learn the basics for to avoid confrontation with the 'big black dog' a syndrome that many of our young people have developed. Art Therapy and personal wellbeing which included a workshop to assist our youth to over come the isolation from Covid 19 to alleviate stress and anxiety.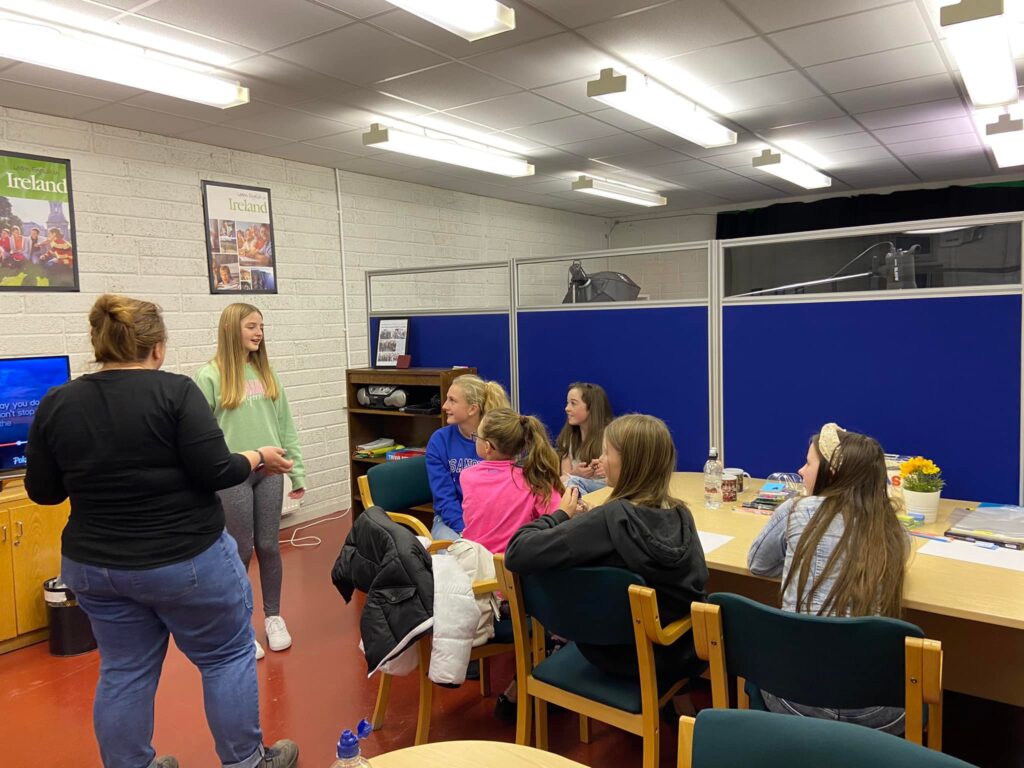 These Activities and Personal Development programmes are vital part of the coming of age for our youth and young adults. This cohort of society were sometimes forgotten about during the period of our Shut down during the Pandemic. They spent months alone. Sometimes locked in their bedrooms. Their man contact with the outside world was through social media. And we all know the dangers of bullying that can prevail on Facebook, what's app.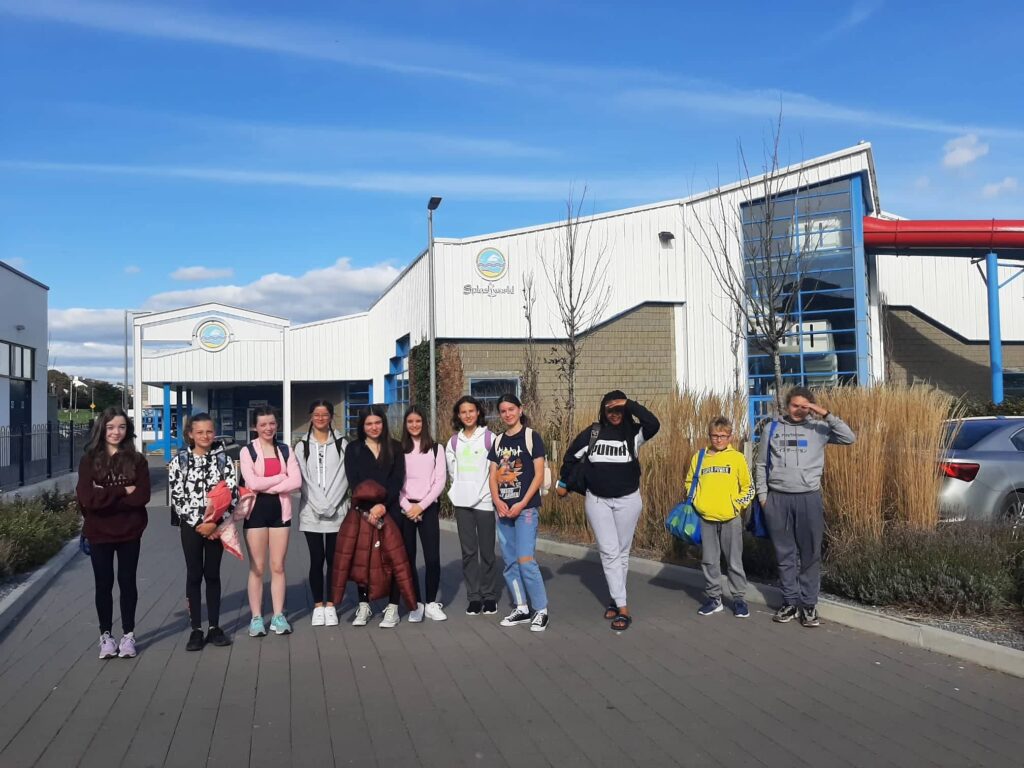 This is all part of the Twilight Groups efforts to alleviate the stress and improve the health and wellbeing by providing activities mainly based on excursions and personal development talks in a non-formal and interactive sessions
For Information on how to become  Twilight member  email tyi@twilight