In our last seniors Column, we spoke about the Abuse that can and has been afflict on our seniors. One such abuse is Financial Abuse
Ireland has an aging population and within this cohort of the population there appears to be a hidden problem of financial abuse. The abuser may be the single person most relied upon, they may be a family member and highlighting the abuse may cause all sorts of family disputes.
Demands from family members for money are among the issues that arose in new research on elder financial abuse in a survey from Age Action and Ulster Bank. In addition, almost 50pc of bank officials have dealt with elder financial abuse.
The survey asked 493 Ulster bank customer service staff about their experience of elder financial abuse. 45pc of respondents had dealt with suspected elder financial abuse cases, almost all of whom had dealt with at least one case in the previous 12 months. 68pc of the Bank's respondents were familiar with elder financial abuse, rising to 75pc among those with 10 years or more experience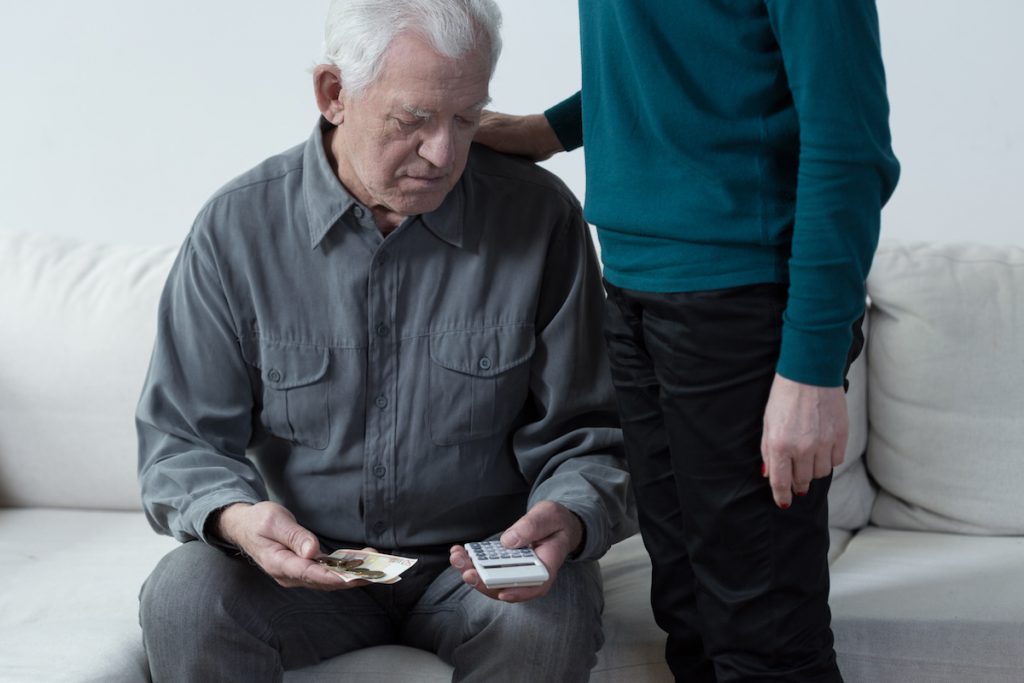 These are very worrying statistics
Several solutions to this serious problem. One maybe to set up a third-party authority, which lets you select someone to do your day-to- day banking for you without making them a joint account holder.
An alternative is to consider setting up a power of attorney. This is a legal arrangement that permits another person to act for you in certain areas, such as financial matters. The appointed person should be someone you trust. They can be appointed with enduring power of attorney, which allows that person to manage your affairs if you lose your capacity
It is also important to take time to make a will to reflect your wishes as to what you want to happen to your money and property on your death. Remember that a will only become effective from death, so you can change your will at any point
Financial abuse can be subtle, building up slowly over time, so that the abused person may not realise that what is happening is unfair and possibly illegal. The situation can be complicated by the fact that the person you suspect of financial abuse is someone you know well and depend upon. The Twilight Community Group urges people to consider if they are potentially the victims of financial abuse in the following circumstances:
• Someone else has access to your accounts without your full permission
• You feel pressured to allow someone else access to your accounts
• Someone else makes decisions about your money without speaking with you first
• You feel you have lost all control over your money
• Your money is being spent by someone else for things other than your bills, clothes, food, etc.
• You feel pressured to give money to someone else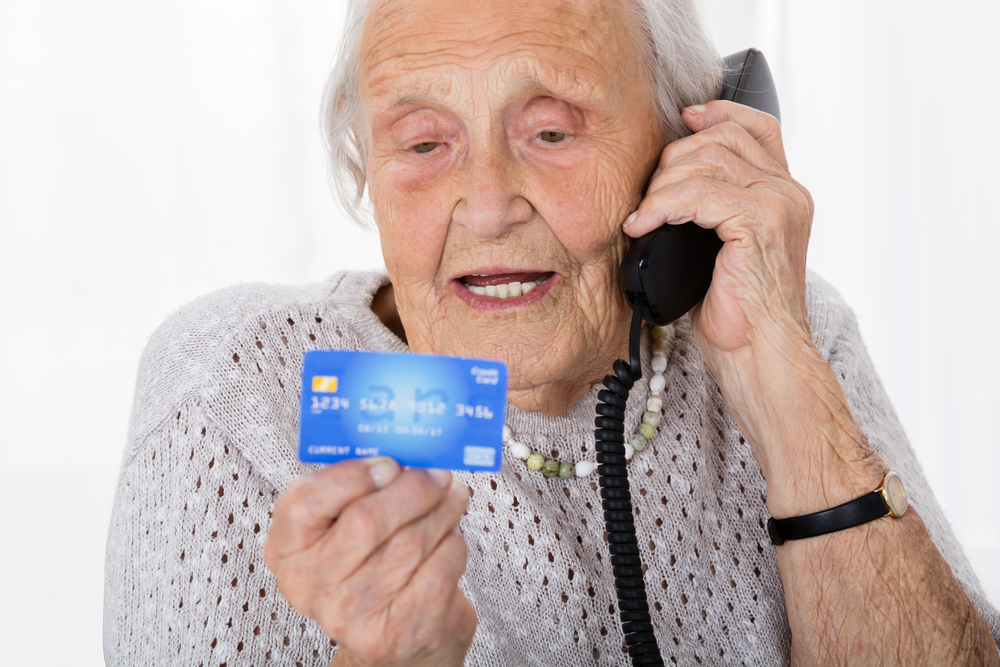 The Twilight Community group as part of the Bank of Ireland Begin Together fund will be holding coffee Information mornings for our seniors on a monthly basis (Covid Pubic health Guidelines permitting) The Charity's Life coaches and representatives from the Bank of Ireland, Credit Union , Sage Advocacy , Solicitors and our Community Garda will discuss the topic of Financial wellness in a very informal , non-judgemental way during the Protecting, Assisting Senior Services (PASS) 12 month programme . Anyone who has attended a Twilight Seniors event are aware of the relaxed fun atmosphere of these events. Our coffee mornings will be just same with Games and informal chats with your piers but of course the Twilight Fun Bingo games, held weekly prior to Covid, will be part of these Coffee morning events
Date and venues to be confirmed