For the past number of years Twilight have built programmes of Integration through sport . The group encourages all ages and nationalities to join with them as the promote the ethos of 'Communities Are Stronger Together '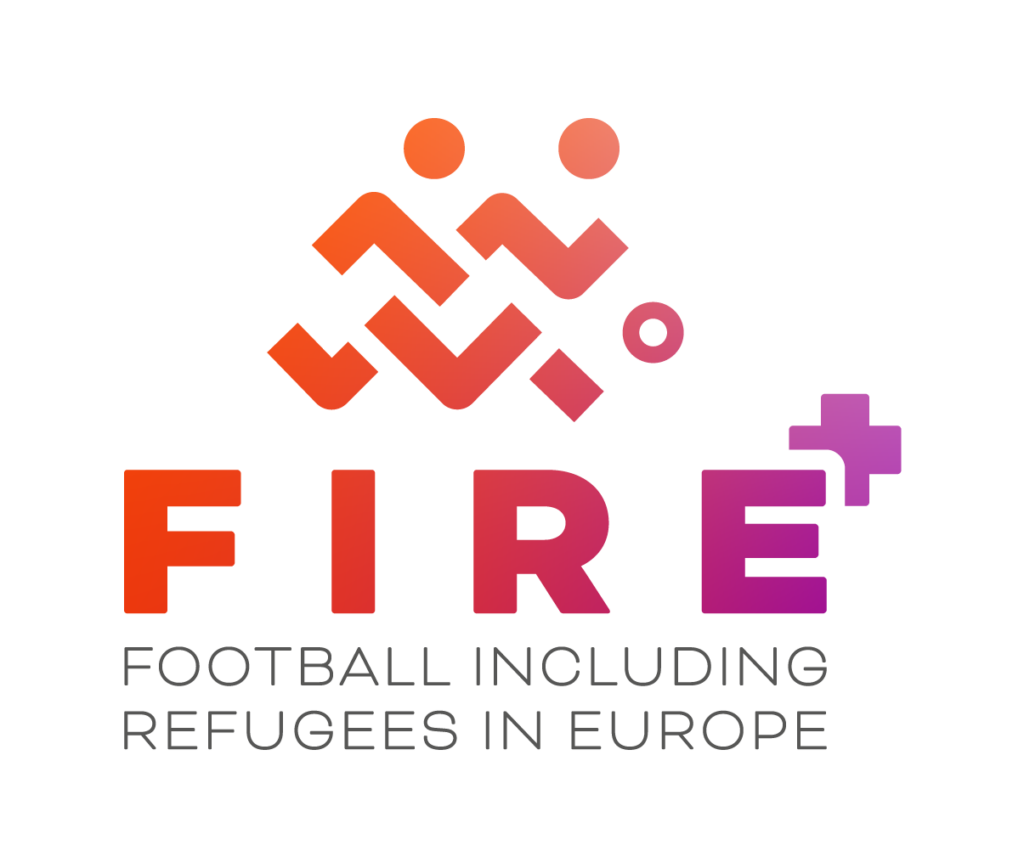 Events such as their integration world cup support by the FAI and the school boys programme for fun days for all.
The Erasmus + backed programme FIRE is an excellent example of such programmes . Football including Refuges events (FIRE+) Ireland now is the home of over 25000 Ukraine refuges . Twilight over the past 35 years have held international conferences on the 'Stigmatization of Migrants' supported by the EU.
Often when we hear the word migrant, refuge will visualize a person of colour or of |African countries. Nut as already mention we now have Ukraine refuges so people have to be prepared to help all refuges regardless of the country they are fleeing,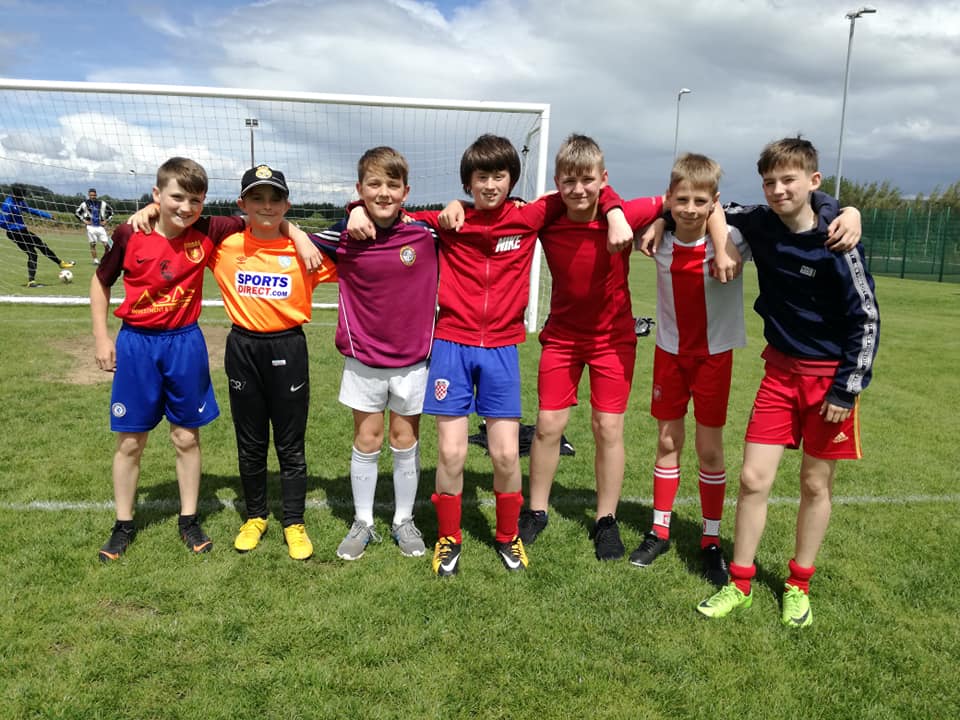 When asked what a refuge is , in our recent EU survey approx 40% where not sure what a refuge is .
The definition of a Refuge is 'a person who has been forced to leave their country in order to escape war, persecution, or natural disaster'
With this in mind you can see why programmes like FIRE are so Important .THis is a way for people to integrated into their new home and society. Soccer is a universally renowned sport and has a universal language where if you do not speak English you can still take part and the level of your ability.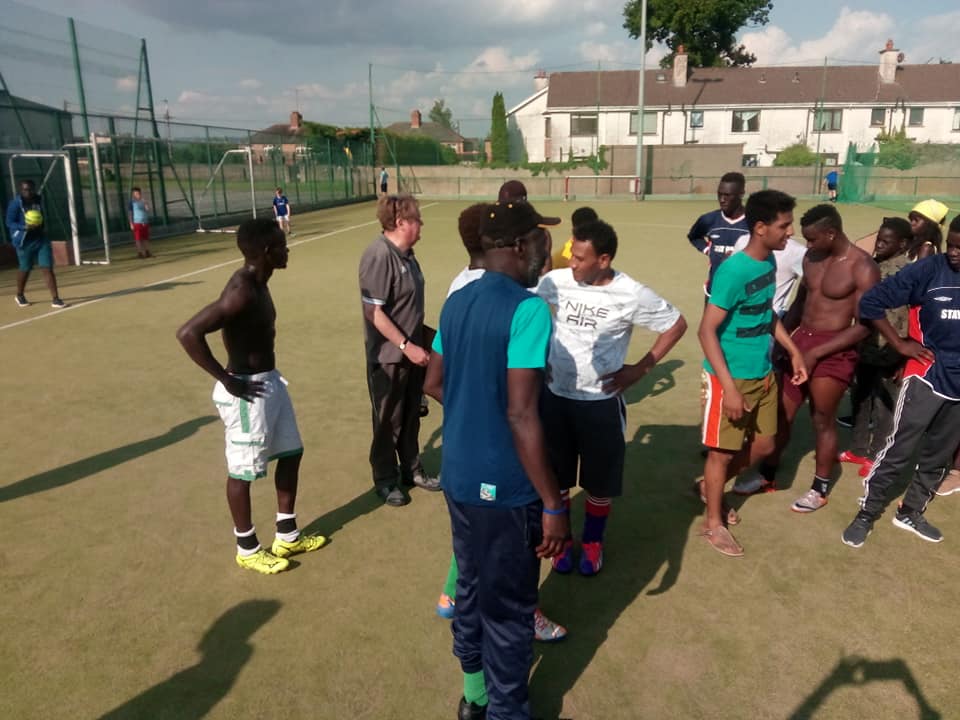 The FIRE+ programme and integration through sport is vital for the Twilight ethos and aims.
We believe in a fully inclusive society where all men, women, boys and girls are welcome in all their diversity
We hope that a programme like FIRE can be developed and expanded into the coming years. Twilight Community group would like to Erasmus + for their continuing support of our project of Integration through Sport