---
---
The Polish Ambassador to Ireland, Anna Sochańska, took part in the Twilight Community Group's series of Interviews as part of their Communicating EU Programmes and gave us an insight in to the person behind the title of Ambassador. The interview took place in the wonderful and comfortable surroundings of the Clayton Hotel, Ballsbridge, Dublin.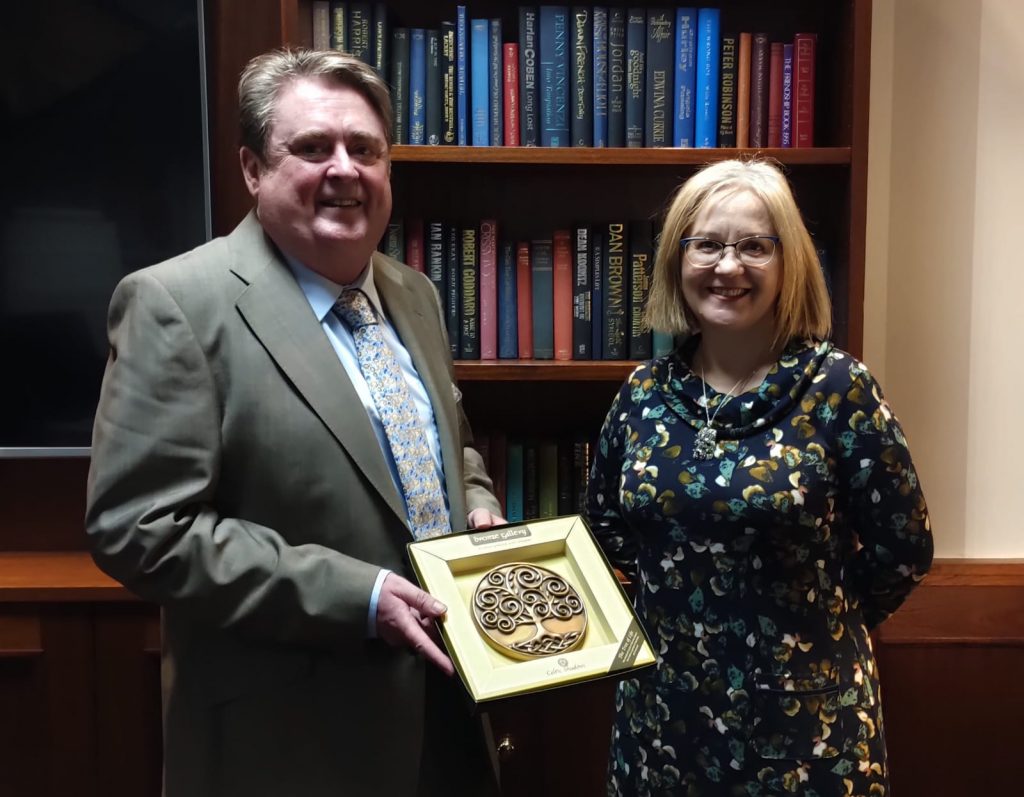 (Left) Martin Brennan, Chairperson of Twilight with (Right) Ambassador of Poland to Ireland HE Anna Sochańska
The conversation took place in a relaxed setting as they spoke about the ambassador's life and interest outside of the Embassy and her duties. She discussed how proud she was of her son having sat his Leaving Cert here in Ireland during the lockdown and who now attends UCD as a first-year student. Anna also spoke of her love for her cat she adopted back in Poland and  who now rules the roost in the residence.
Anna is very active and promotes her love for cycling by taking her bike around the suburbs whenever she has the time. She has been instrumental in getting all the female diplomats to come together on Girl's Day and broadcast a wonderful professionally produced YouTube video, which will be broadcasted by Twilight during their upcoming programming between now and the end of 2021.
Anna spoke about her hopes and plans for her appointment here in Ireland and to build the Polska Éire festival footprint, which has been held here in Kilkenny since 2015. 
Gender equality is a campaign making waves right across Europe, and Anna implicitly understands the part she as well as the other female diplomates have included in the 'Girls Day' have in being viewed as role models for not just young girls but all genders who may see a career in political life as their goals. She stressed education is the corner stone of not just achieving a life in the diplomatic corp but to reach the pinnacle of all professions.
On the day in the Clayton Hotel, Dublin, Anna was in good company as she was joined by HE Lahcen Mahraoui, Morocco Ambassador to Ireland,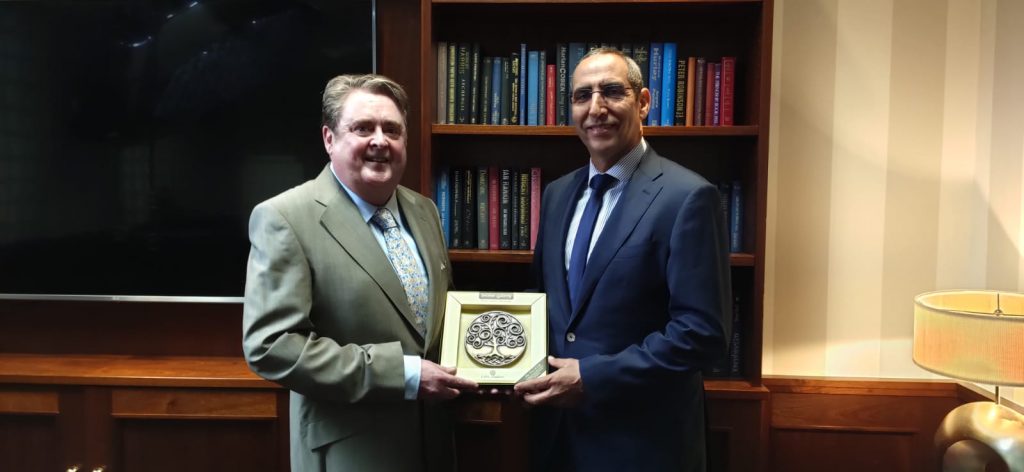 HE Laurenţiu-Mihai Stefan, Romanian Ambassador to Ireland,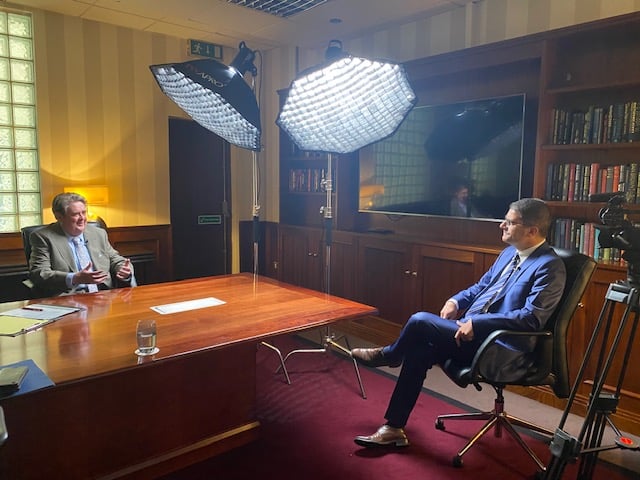 Dr Jasbir Singh Puri, Chairperson IFIC,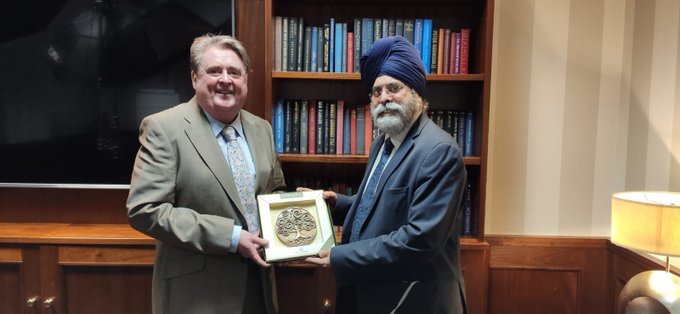 , as well as Deirdre Finley of Leargas Ireland,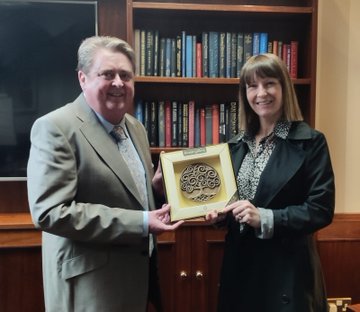 …who also took part in the series of one to one interviews. 
These interviews gave clarity to the types of lives ambassadors live, with each Ambassador talking candidly about their lives outside their duties, while also sharing their ambitions, hopes and the legacy they wish to leave behind when the call comes to move to their next post in another country. When they and their families must once again build new relationships, collaborations and continue to be the representative of their home country in another capital city in a new setting and surroundings.
Tune in to the Twilight European network TEN to view the full interview. The time and date of the broadcast will be published in the Kilkenny Observer over the next few editions!