Last week we started our 'lets get winter ready' campaign for our seniors in the community. The Twilight community group have a number of Initiatives ongoing with plans for 2023 well under way.
Over the next couple of additions, we will concentrate on certain areas where not just our seniors, but all members of our community can take care. Ale3ays remember 'Communities Are Stronger Together'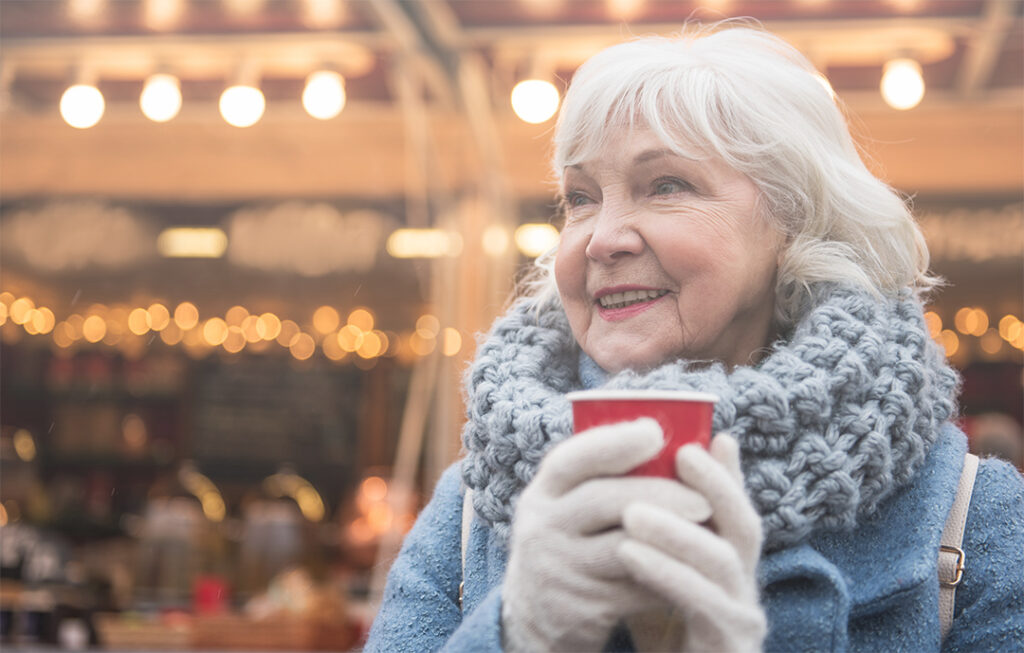 Take extra care
To date our weather has remained mild but even as we write this piece the temperatures are taking a dip and the nights are getting cooler
Everyone, especially older or more vulnerable people, should remember to take extra care during a cold spell. Elderly people should not venture outdoors in severe weather if possible. The public are asked to make a special effort to keep in contact with their neighbours and relatives, particularly those living alone.
Remember:
keep warm, eat well and avoid unnecessary travel
call on elderly relatives and neighbours and ensure they have sufficient supplies of food and of any prescription drugs they may need
ensure that older people have sufficient fuel supplies to maintain adequate heating in their homes
Preventing falls and trips
Emergency Departments around the country can be busy in severe weather, dealing with sprains and fractures as a result of slips and falls on icy roads and footpaths. While both young and old present to Emergency Departments as a result of falls on ice, as we get older a fall can result in broken bones, a loss of confidence, loss of mobility and fear of leaving the home. Many falls can be prevented and by making small changes we can reduce the chances of falling.
Accidents do happen but many slips, trips and falls are preventable. A leaflet, 'Keep Safe This Winter – Preventing Falls and Trips', is available at the bottom of this page with lots of helpful tips on how to be safe in your home and outdoors this winter. You can also contact your Local Health Office for more advice.
Fall prevention in your home:
leave a low energy light on at night time, preferably one with a high light output
use a non-slip shower or bath mat
make sure wires or cords, such as from lamps or telephones, do not trail where you walk
arrange furniture so that you can easily move around all your rooms
keep the floors clear from items such as papers and books that could cause you to trip
remove rugs or use non-slip tape or backing so rugs will not slip Consider installing hand rails on both sides of the stairs
I hope you found this information useful and maybe make us all think more about the hidden dangers we encounter on a daily basis.
Next week the Twilight Community Group will continue with our campaign of 'Let's Get Winter Ready' in conjunction with Free Newspaper Kilkenny Observer