Our local Twilight Youth Inclusion members left Kilkenny last week from their base at the International Cultural House 15A Hebron Business park, Kilkenny. The group of 10 members, 2 Youth leaders and the Twilight Inclusion officer Stephen Mungovan headed to Margny Les Compiegne France. It this wonderful city, with a strong connection to Joan of Arc the feared French Military leader, they will be joined by a group from Twilight's Partners and a Twinned City of Kilkenny, Malbork of Poland.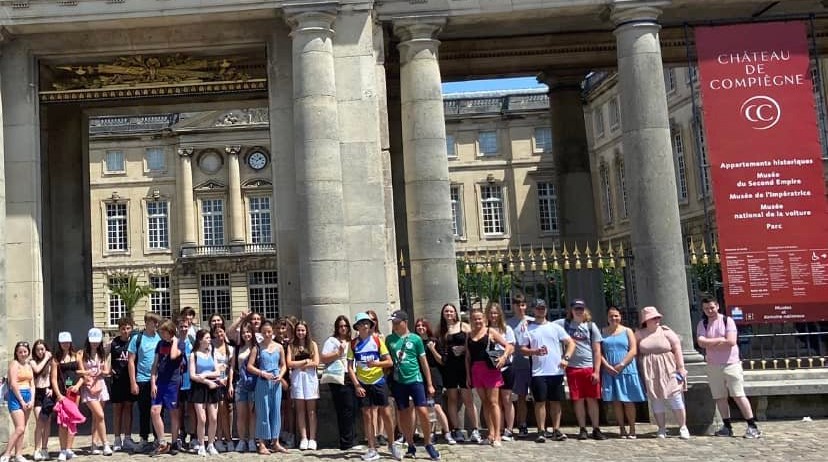 This trio of cities and youth groups have collaborated on many youth exchanges since they first signed their Charter of Friendship agreements in 2017/18. This Erasmus+ programme will not just be a trip to Margny but the trio of youth groups will be in Kilkenny from 23rd July till 30th as guests of the Twilight Community Group.
While in France they group will take a day trip to Paris and clime the Eiffel Tower and see take in the incredible icon tourist attractions of the Arc de Triomphe de l'Étoile , Louvre Museum, the world's most-visited museum and lots more on this incredible opportunity for the TYI members between the ages of 13 to 17 years. Back in Margny they will visit the incredible Chateau de Margny Les Compiegne and with free time took a stroll through the cobbled stoned streets of the city. With fun to the fore the Malbork Group taught the groups the Polish Dance steps of the Belgijka".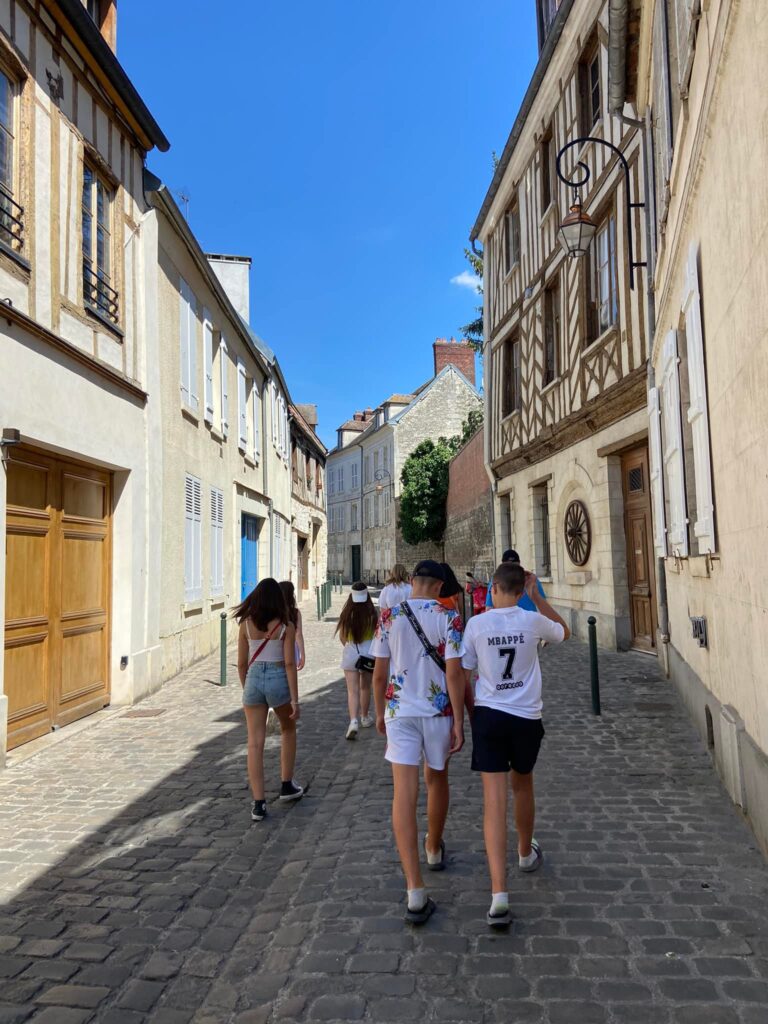 The groups will enjoy a day of karting and supervised swimming activities. With beautiful architecture and museums, the groups will enjoy their stay before retuning to Kilkenny for another 7 days of fun.
As with all the Twilight trips there is always a cultural side to the programme. The groups will attend a civic reception where they will discuss the importance of Twinning and how the Youth are the future leaders of our cities. The Mayor of Margny les Compiegne is a great friend of Twilight and Kilkenny and is actively involved in all the interactions between Kilkenny and France. Mayor Bernard Hella is in his 27th year as Mayor or his sixth term. Margny les Compiegne Mayor's term of Office is for 5 years. Margny Compiegne would make an excellent sister city for our marble city as the connections are strong and growing with interactions like this Erasmus+ project. Let's hope it can happen during Mayor Hella's 6th term.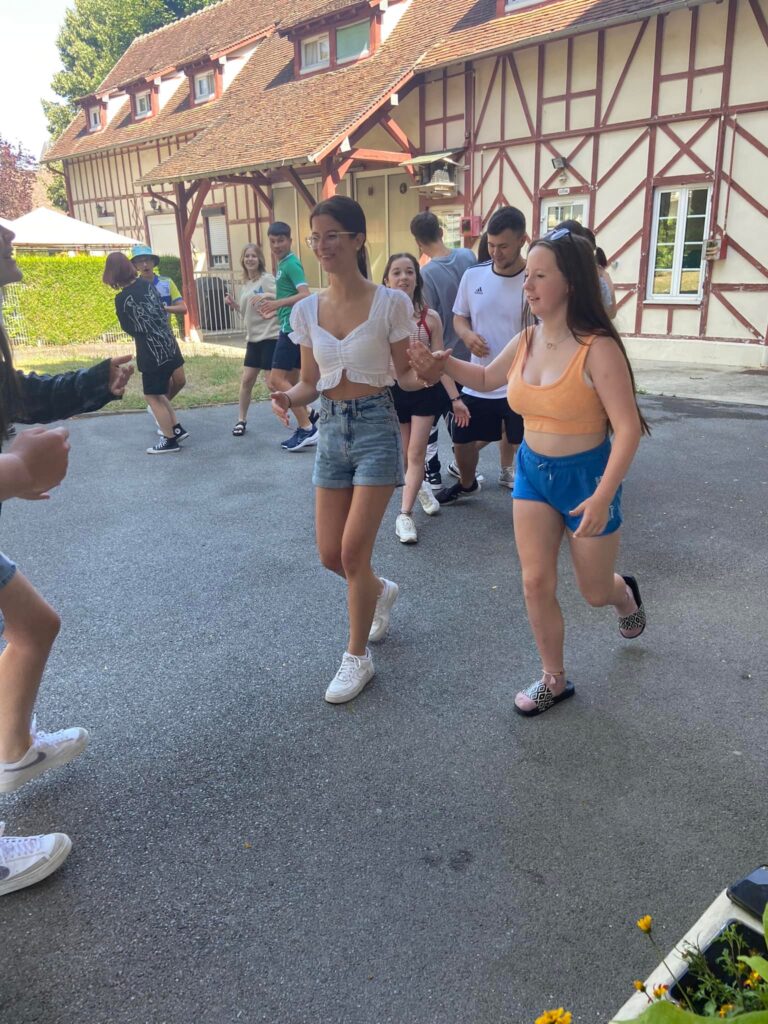 As the Twilight Youth Inclusion group continues to grow and expand its services for the youth of Kilkenny, they will be required not just youth members but Youth leaders and supervisors. Plans are already under way for 2023 / 24. Anyone interested in joining this development just contact our Head office , 15A Hebron House , Hebron Business Park  056 7813105 or email info (at) twilight.ie