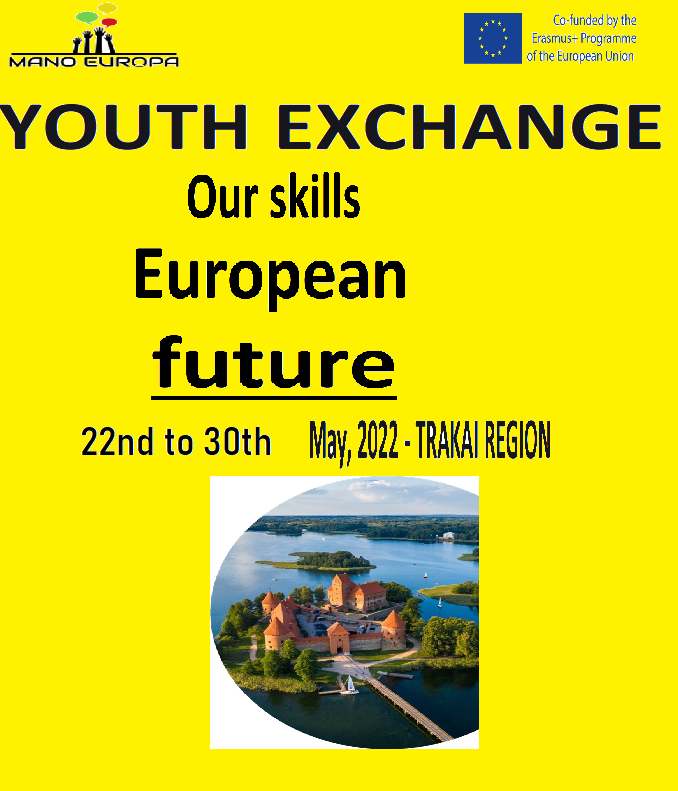 Twilight Community Group will have 5 representatives and this excellent Erasmus plus programme. Would you like to be part of a Twilight Team travelling representing Kilkenny and your country in Europe with Twilight Partners throughout Europe ? If so call us on +353567813105 or email our twilight info@ address
WITH THIS PROJECT WE AIM TO RAISE YOUNGSTERS AWARENESS ABOUT THE IMPORTANCE OF SOFT SKILLS AND HOW THESE SKILLS WITH PROPER VALIDATION CAN CONTRIBUTE TO THEIR JOB OPPORTUNITIES, MAKE BETTER USE OF THE SOFT SKILLS.
ALSO, THE PROJECT WILL SEEK TO EQUIP YOUNG PEOPLE WITH THE NEW SKILLS THAT ARE NEEDED, AND TO HELP THEM FIND AND CREATE QUALITY JOBS AND IMPROVE THEIR LIFE CHANCES IN THEIR COMMUNITIES AND COUNTRIES.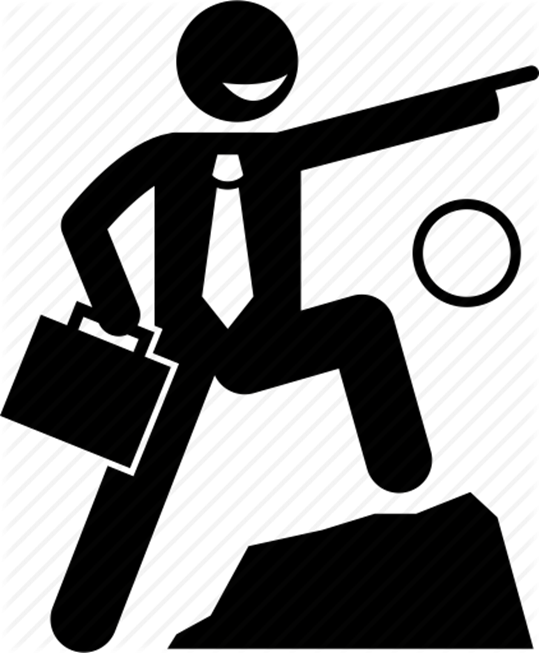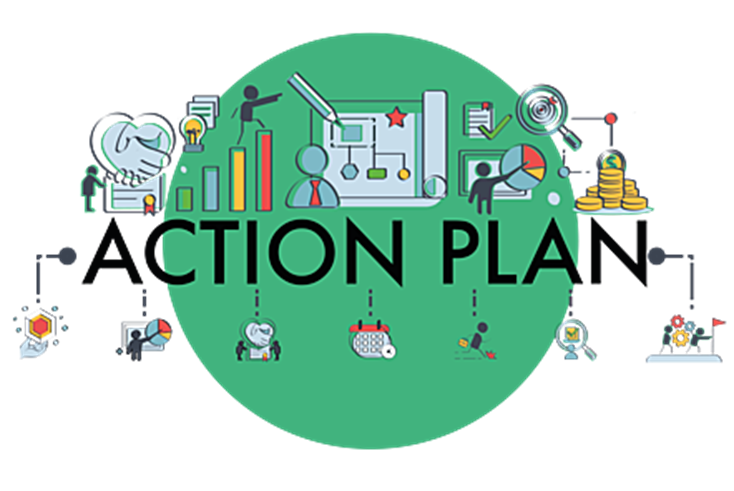 To provide tools for young people to develop their soft skills and take their ideas into action
To develop entrepreneurship
To gain knowledge about opportunities of Erasmus+ and Erasmus for young entrepreneurs
To find the ways to adapt adequately to the labour market's needs.
To promote European Skills
To enhance youth cooperation in the
activism and sense field of youth initiatives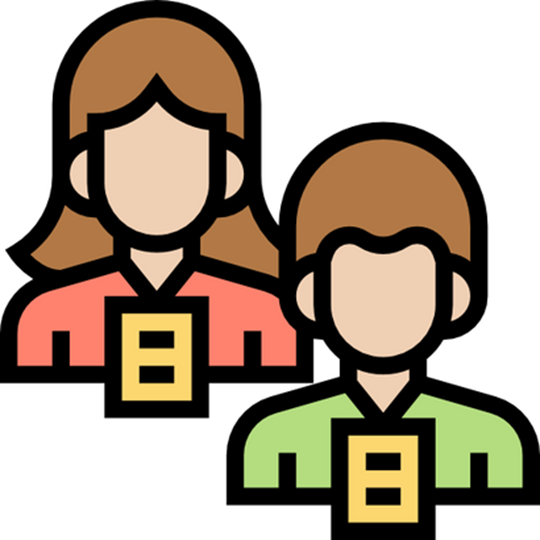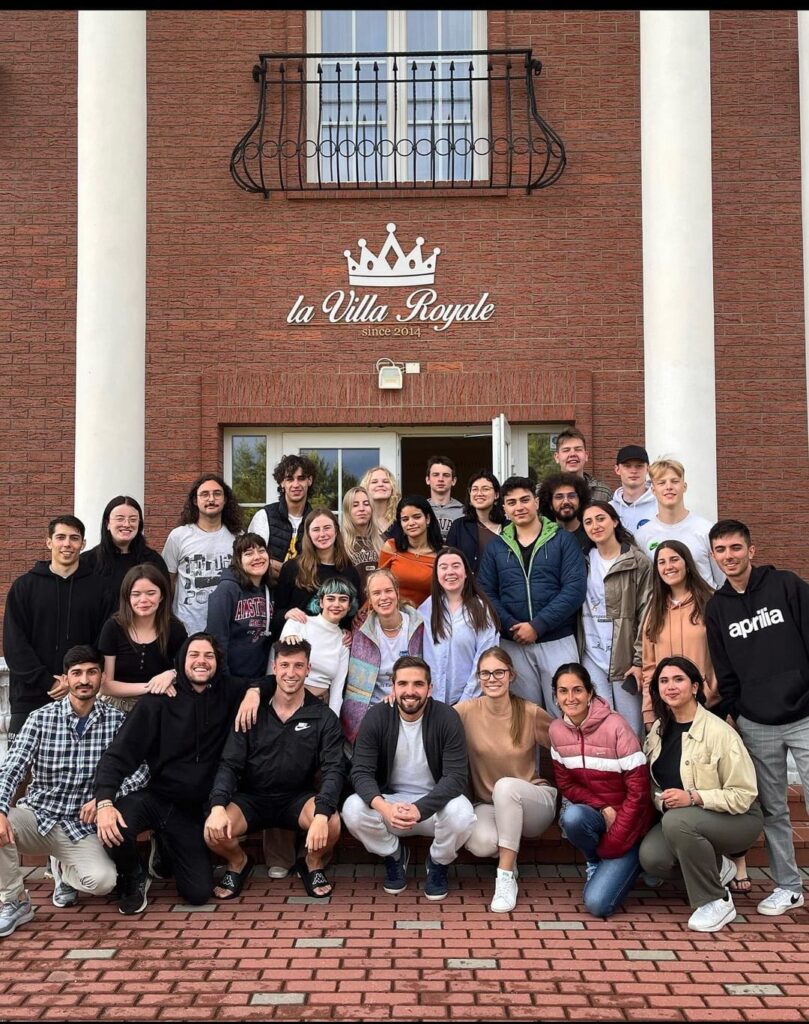 Grace Byrne " What a wonderful experience where we had an opportunity to meet other nationalities and work together on this Erasmus+ programme 'Top Class' Thank you for the opportunity "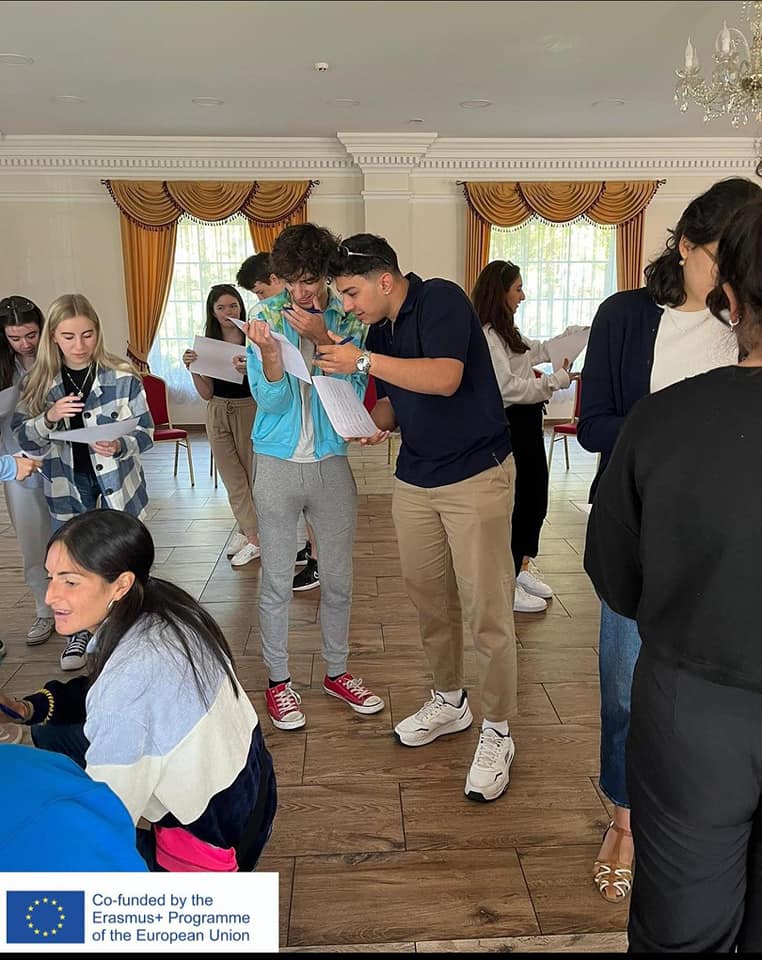 Rebecca Mc Donnell " Wonderful opportunity for our Team to co operate with the other NGO's and listen to their proposals on finding ways to adapt adequately to the labour market's needs.
View on promoting European Skills and enhance youth cooperation in the
activism and sense field of youth initiatives"